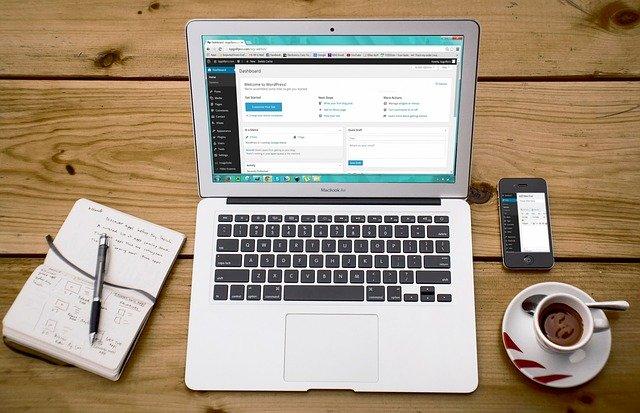 There are certain differences between reseller hosting and shared hosting. Although the former type of hosting is primarily designed for resellers, you can avail various benefits out of this type of hosting if you are a web designer, developer and are looking for starting your own business. For example, you will be able to host multiple sites with ease with the help of reseller hosting & reliable SEO reseller pricing services. Moreover, a good plan of reseller hosting will provide you with the benefits of various other features and better performances in all terms.
There are several features that you can get out of a reseller plan, and some of them are discussed below.
Also read: MilesWeb Cloud Hosting : Best and Affordable Web Hosting Provider in 2019
Hosting space and standard feature:
You can choose reseller hosting plans that have spaces ranging from 25GB to 500GB. You should choose the plan in accordance to your hosting space requirements. If you get a large hosting space, then you will also be given a high amount of monthly data transfer facility, and this will enable you to handle various websites and also deal with huge traffic without having to worry about data. Know about the relevant SEO reseller pricing.
You will also avail the benefit of having unlimited names for domains. You can choose to create different accounts under different domains, or you can also create a massive package of hosting under the reseller plan that you have bought and thus seamlessly host all the domains in your possession. The former idea is better as it enables you to handle different administrative authorities from different domains. You will actually be hosting each of your websites as separate clients from the admin panel of the reseller hosting plan.
You will also be able to use the benefits of FTP accounts, email accounts, and MySQL databases by using the reseller hosting services. These are all essential features that you will need if you use CMS platforms that are popular in order to host your website and also manage the content you create. If you use WordPress then you will need at least one MySQL to make it run.
If you are going for a Linux-based reseller hosting plan, then you will get the PHP support automatically. Some of the hosting services also provide support for various programming languages like Ruby on Rain. Besides these, you will also be provided with uptime guarantee.
Also read: Why Cloud VPS Hosting Preferred By Businesses?
Servers with private names:
Another benefit of availing reseller hosting services is that you get to use your private name servers. With the help of private name servers, you will be able to hide the hosting service that you are using, and that would help you to make your site look professional and businesslike.
You will also be able to use advanced management of DNS when you opt for reseller hosting services. You will be able to create your own server of mail and then point mails from every domain name to that particular server by using the DNS controlling panel. You will also be able to enjoy various other DNS-related features and domain forwarding services with reseller hosting plans.
Also read: 6 Major Differences Between Shared and VPS Hosting
WHM and Control Panel:
Most of the reseller hosting plans come with the popular cPanel control panels. The only difference present is that now you will be able to brand the panel of administration by using your own color scheme and logo. You can do this by putting up a theme or personalizing the cPanel by using the control panel of your reseller hosting service.
If you use your reseller hosting plan to provide hosting services to different people, then you will find the brandable cPanel a huge advantage to your requirements. You will also get WHM Control Panel, and it will help you to keep your clients organized and also keep track of their accounts of hosting. You will be able to make everything automatic, as well. This will make sure that you are able to concentrate on your customer services and marketing campaigns.
With the help of advanced WHM, you will be able to get a lot of different and attractive features. You will be provided with tools with the control panel of the reseller hosting for monitoring the server. You will be able to check the status of the server and also the status of your provided services including the FTP and the MySQL. The monitoring tools will make it easier for you to monitor your hosting account.
WHM will let you have control command over any client or child account. You will have the liberty to modify passwords or suspend accounts or even terminate them and do other administration related activities using the control panel of WHM.
These are some of the features that you can expect out of a reseller hosting plan. Make sure to do some research before going for a particular plan to ensure that it suits all of your requirements.
Also read: 5 Different VPS Hosting Providers That Are Important For Businesses And Organizations