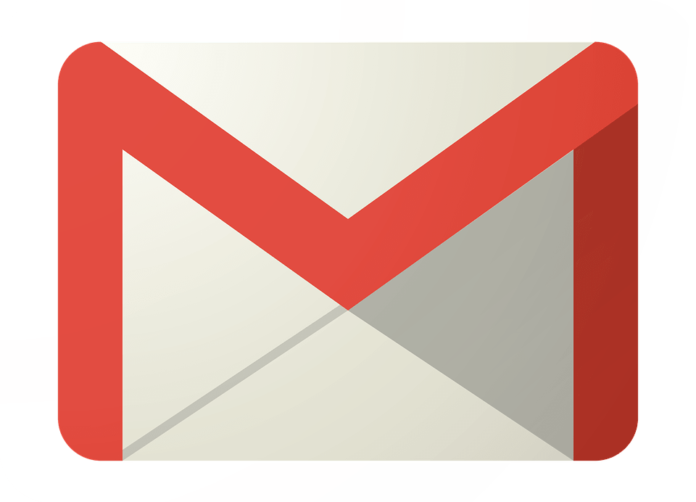 Gmail renews the functions of its interface and polishes a weak point that it has always been dragging.
At this point we could say that Gmail is perhaps the most popular email client on the planet. Your mobile app is really comfortable and functional. But the desktop version had been relatively abandoned for a long time. Until now.
The official blog of the G Suite has just revealed that Google's friends will release some new and interesting features; for the desktop web client of your email platform. Where to click right will finally help.
Before, when entering the mail client and right clicking on any message, the options menu was laughable. Since it only offered the alternative of moving to the Inbox, mark as read or delete the messages.
But now that has finally changed and a necessary menu is offered with several sensible functions; that all the other email sites already had.
With this change in the Gmail interface it will now be possible to realize practically all the possible options on each individual message without having to open it.
From responding to the sender to assigning a tag or searching for more messages from the same address. All within the reach of a simple right click.
This new feature will greatly simplify the experience of using Gmail. Although the release of this change will not be immediate.
As usual, Google will be done gradually. Beginning this February 12, 2019 and until day 22.
So it will be necessary to wait a bit.
Also Read: sunnxt coupon codes