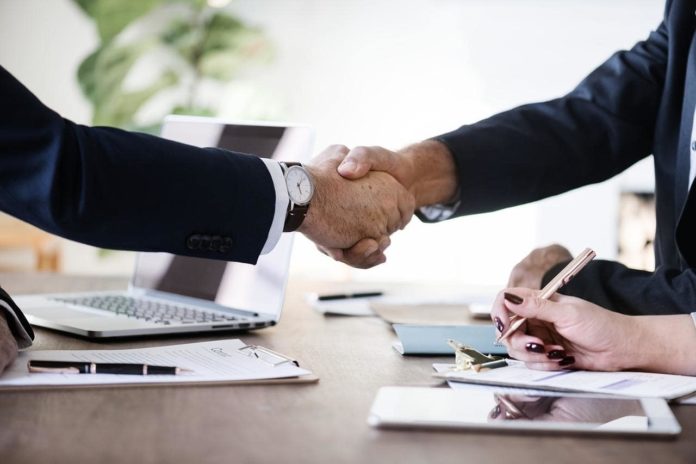 One may think of how technology has shifted the paradigm of innovation. Users, businesses, enterprises, industries all are affected by the trends and technologies introduced in the market. However, the overall impact has been quite thrilling and accepting. The introduction of software applications has made the lives of users easy, simple and innovative. Who wouldn't want to avail of these opportunities and enjoy the advantages it brings with it? Everyone today is dependent on software applications one way or the other.
The use of mobile phones has made it even easier for users to explore the applications and businesses have more opportunities to introduce new applications. There is one new challenge every day and businesses don't want to miss out on any opportunity that could bring them closer to solving user's challenges. This could only be achieved by the software applications. These applications are designed to meet users' needs and improve business productivity.
Businesses have been very keen associating with software development companies as they transform business's software development idea into actual software. This could also be achieved by having an in-house application development team. Either way, a business needs a software application development team or company to get the process going.
Well, it looks easy on the outside, finding the perfect software application development company is a tricky task. A business or enterprise has to go through thorough scrutiny to ensure that its partners with a company that understands its need, treat their project seriously and delivers what is promised to the business. While these are a few to keep in mind, let's analyze a few more important points.
If you too are in the process of hiring the right software development company, then this blog is a must-read for you. Follow the points to make your search meaningful.
Also read : 7 Proven Benefits of Nearshore Software Development
1. Right Talent
One cannot develop an application without a proper team of experts. The same goes for software application development company too. A business needs to look at the company's talent pool and their experience before hiring them. This is important as it's the developers, coders, testers who would be giving their maximum time on the project and the only experienced team could deliver the project as expected by the business or enterprise. The greater talent promises better software applications. Also, only experts could install the latest trends in the applications as they would be aware of it.
2. Client Referrals
The best way to know if the company would be able to deliver quality software applications is to have detailed client referrals. Any software development company would have worked for previous clients and by going through their portfolio, it would be easy to grasp what development company is capable of. A business could also seek other clients testimonial or referral to be double sure of the company.
This improves the trust between both the parties and the easy flow of communication without any challenges.
3. Delivery Timelines
Another major challenge while hiring a software application development company is the disagreement between the delivery timelines. While many development companies promise that they would deliver the output on the discussed timelines, they often fail to do so thus impacting the marketing strategies of the business. The timelines should be discussed well in advance and should be communicated well in advance if there is any delay in the delivery so that the business can plan their marketing and product launch accordingly. However, it's best to hire such a development company that has previous records of delivering projects on time.
Also read: Why Startups Should Use CRM Software
4. Communication
There may be times when you will find application development companies readily available and you might like them as well. But during the process of development communication flow would often be a challenge. Yes, this is true! A development company without proper communication skills is of less use. A business seeks a company where there is an easy flow of communication and both parties understand each other. If the hired development company is situated onshore, it becomes difficult to communicate and thus requires an expert communication team to manage the requirements of the business.
Also read : How OMR software simplifies the process of Campus Hiring?
5. Budget
Last but not least, before hiring the best software development company, a business needs to look at their budget. It's not advisable to go with some company that has placed its pricing beyond the vicinity of a business's budget. Also, stooping low in the budget could bring a poor development company that could not deliver what is expected by the business. Good hiring is the one when there is a balance between the budget and the qualities of a software development company.
Conclusion
The idea of hiring a custom software development company may seem a tricky and expensive task but with proper guidance and tricks, it becomes extremely simple. A business just needs to know how effective the company is, its clientele list, portfolio, previous project deliveries, talented team of developers, post-delivery support, etc. These factors are enough to analyze the potential of a software development company. A good partnership could enhance the visibility of business by delivering impeccable software application for users to use.