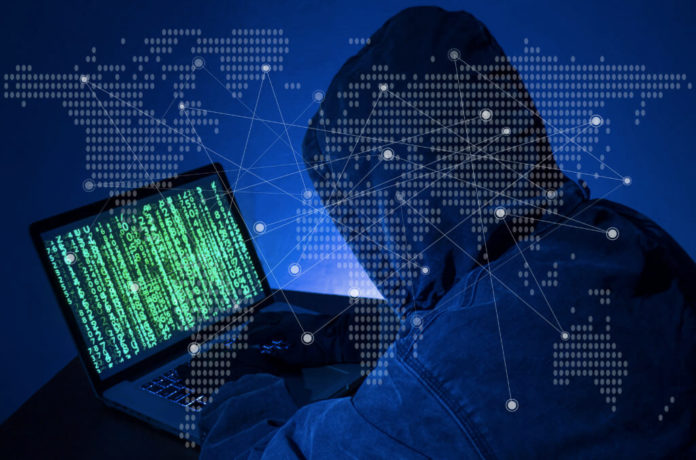 Unfortunately, cybercrime is rising at the moment and websites are the main target for hackers. The statistics show the importance of adding website security just because there is a hacker attack every 39 seconds and 300,000 new malware is created every day.
Even a big corporation like Facebook struggled with data breaches and it is now set as the top priority for every website. Even the biggest search engine Google ranks their pages using a specific algorithm that analyzes how secured your website is.
Most website owners simply do not put enough effort into establishing the necessary security on their website up to the moment when they experience a hacker attack, but most of the time is already too late.
In this article, we will go through some of the best ways to secure your website from hackers.
1.Keep Your Software Up-To-Date
This is the most basic level of security, but it is very important. Hackers usually target outdated websites with security holes in the software just because it makes the job much easier for them. Most of the popular platforms like WordPress are continually working on new security features that come with every update. This is why you have to keep your software always updated.
2.Apply A Strong Password Policy
The easiest way to hack a website is by using brute force to crack passwords. This means the hackers are typing different combinations until they get it right. This is most common way websites get hacked. For some reason, most of the website owners do not apply a strong password policy where the password has lower and upper cases, numbers and symbols. You cannot start building your website security without having strong credentials.
3.Get SSL Certificate
The best way to protect sensitive information from hackers is by encrypting your website data. Most of the time-sensitive information like credit cards, social security numbers or login credentials might be intercepted by the third party. In order to prevent hackers from accessing this kind of information, you must get an SSL certificate.
4.Choose a Stable and Secure Hosting Provider
Choosing your hosting provider is a big deal when it comes to website security. This is where all your website information is stored which means that you must go for a hosting provider that has different levels of security. Even if you are a victim of a hacker attack, it is much easier to get your content back if you choose a reliable hosting provider that offers back up. Technical support is also essential for dealing with such things, so it is better if you invest a bit more money in choosing the right hosting provider.
5.Keep Your Website Organized and Clean
There are cases where hackers will take control of your website using a 'back door.' This means that they can access your site through suspicious links put into the comment section, unused plugins or applications and etc. It is crucial that you clean your website regularly and delete any unnecessary files or databases that you no longer use.
6.Run Daily Scans
Checking your website for vulnerabilities is the only way to maintain the right level of security. It is also the easiest way to prevent hacker attacks before they happen. Most of the platforms like WordPress have different plugins that offer website scans for malware, detect suspicious behavior, and prevent brute force attacks. The best thing is that they run automatically so you can set them up and get notified if something happens. These are some of the primary ways you can increase the level of security of your website. There are also many other ways to go the extra mile, but you must acknowledge the importance of website security before anything else. It is vital to research new security trends and implement them on your website. Once you start, your website should be your number one priority just to keep your data safe and also improve your SEO, which can lead to grow your traffic volume faster than a speeding horse in the Kentucky Derby odds.