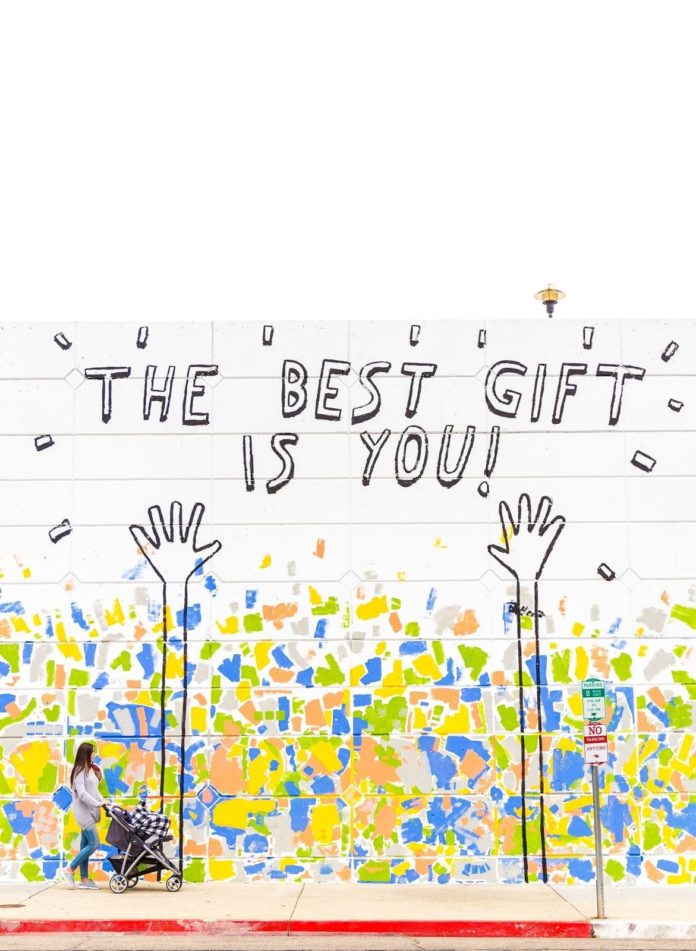 Non-profit organizations thrive when they can effectively share their message with the world. And there's no better way to do that than creating a website to spread the word online.
As a medium that can be accessed by almost everyone, a site can help your organization reach a larger audience. You can use it to provide the latest info and updates about your projects, start a fundraiser, and persuade others to take part in your movements.
In this article, we'll cover the four simple steps you can take to create a non-profit website.
Choose Your Platform
The first step that you'll need to take is deciding what platform will suit your non-profit website. Hence, choosing the right web-building method.
You get three options:
Create your non-profit website from scratch.
Use a website builder.
Use a content management system (CMS).
Creating websites from scratch requires some web development skills. Depending on what features you require, you might need to have experience in both back end and front end programming. If you don't possess that, you can hire a website developer.
In the hands of an expert, your website building will surely be hassle-free as you don't have to deal with the complicated process yourself, however, it can burn a hole in your pocket quickly.
Meanwhile, website builders can be a lot easier to use. Compared to hiring a web developer, this option is much more affordable. On the downside, you will have less control over your site, than you would with one coded from scratch.
Also Read: Emerging Technology Trends 2020: What Are the Next Big Things in Tech?

Meanwhile using a CMS like WordPress lets you customize your non-profit website more in-depth without the need for technical knowledge or development experience. Let's cover some key benefits of WordPress:

Beginner-friendly. If you run into any issues you can use the many online tutorials & guides made by WordPress massive userbase, or go to the forums where other webmasters will be ready to help.
Plenty of themes. The massive theme library guarantees that you'll find a visual theme for your site with all the right features and just the right look.
Flexible. WordPress supports thousands of plugins that enhance your website's performance and can add features such as news sharing, mailing lists, donation buttons, and so on.
Extremely affordable. WordPress is free to download and has plenty of both free and premium plugins for you to use.
Choose a Domain and Hosting Provider
After finding the right platform, it is time to register a domain and choose a hosting plan. It's best to find a hosting provider that offers a free domain name with their hosting plan. That way you won't have to register two different accounts, you'll be able to manage your site and domain from a single panel, and save money while you're at it.
We can look at Hostinger as an example. Their premium shared hosting plan, offers a free domain name with every annual subscription along with some excellent features, like the ability to host an unlimited number of websites and email accounts, weekly backups and a powerful control panel that's easy to learn.
Also Read: Technology That Makes Life Easier
Build Your Website
At this point, you have registered your domain and have a place to host your non-profit website – you're ready to build your site and show it to the world.
Now you need to select a theme for your site. A good theme can help to visually structure the content in a way you like while offering basic features that are a must for a non-profit website.
One of the best themes for a non-profit organization is NGO Charity Fundraising by Cyclone Themes.
As the name implies, it's specifically designed for any kind of non-profit project. What's more, it is fully responsive, which means people can open your site from all devices, including smartphones and tablets.
Add Essential Plugins
Well placed call-to-action messages are a great way to encourage visitors to donate, sign up, or join your cause. Best of all, implementing them is incredibly easy thanks to the abundance of plugins for gathering donations, email sign-ups and much more.
Now is the time to install plugins to not only enhance your site's performance but also drive more donations to your website. WordPress has thousands of them in-store ready to install.
Let's cover some helpful plugins and their key features:
PayPal Donations — lets you place a donation button on your website, which allows visitors to donate to your PayPal account.
WordPress Donation Plugin – A powerful and secure donation management plugin, from initial setup to end-year reporting. Donorbox offers a fast feature-filled solution so anyone can raise funds.
Easy Digital Downloads — sets up a store for your organization's digital products. Visitors can easily download eBooks, documents, photos, and more.
The Events Calendar — for seamless event creation and management.
MailChimp for WP — enables you to create an email list and send out newsletters to your donors or visitors.
NextGEN Gallery — helps you easily build visually pleasing galleries.
Ninja Forms — creates forms for donors within minutes with its simple form creator.
Wordfence Security — protects your website from malicious malware attacks.
Wrap Up
Creating a website is a must for any non-profit organization. It will help you build your following, create an easy platform for accepting donations, and will make it easy to spread your message to the masses.
In this article, we covered the four basic steps required for building a non-profit site on WordPress – from choosing the right web-building method to publishing your site.
So, what are you waiting for? Create your non-profit website now!
Also Read: How Tech Can Help You Better Understand Your Target Market