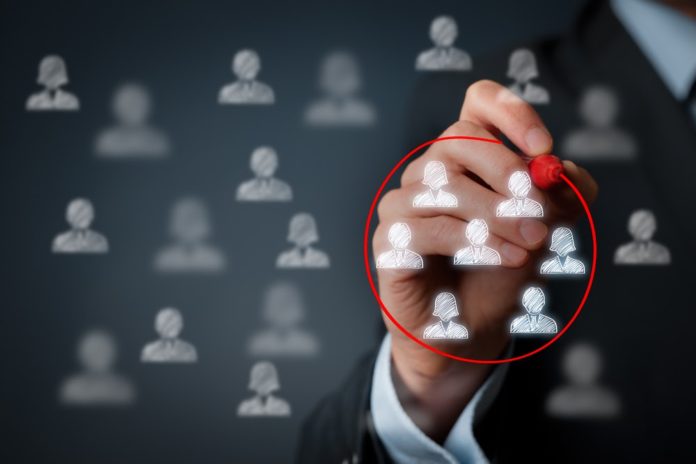 As a business, the key to success is fully understanding your target market. Knowing the needs and wants of your customer base is a vital component of being able to provide them with products and services that meet their needs. Thankfully, in 2020, finding out the needs of your target market has never been easier. With an array of technological tools dedicated to helping businesses better understand their target market, meeting the needs of consumers is no longer a struggle. In today's article, we look at how tech can help you better understand your target market, so read on to find out more.
1.Web Scrape Your Way To Success
Have you heard of web scraping? In a nutshell, web scraping services allow businesses to better understand the needs and wants of its target audience by gathering large amounts of data from competitors or rivals. Web scraping services trawl through the internet, extracting data from your competitor's websites, reviews and testimonials. Based on the information that is gathered, businesses are able to better meet customer needs. Based on reviews of similar products and services, companies can fine-tune their own products and services to better meet the needs of their target audience. Web scraping services can even monitor stock levels or competitor products that may be out of stock which gives your business the upper hand.
2. Targeted Advertisements
Chances are you've come across a sponsored ad or two on platforms such as Instagram and Facebook. Targeted ads are at peak popularity in 2020, with thousands of businesses utilising it to promote their products and services. Based on an algorithm that figures out what consumers are interested in, targeted ads have the ability to reach a specific group of people that may be interested in your products or services. Targeted ads make use of peoples demographic information or interests to post ads that are relevant to their lives. In this way, you can be sure that your ads are reaching the right people instead of being ignored by people who have no interest in your niche.
3. Understand Your Analytics
One of the best ways of getting to fully understand the wants and needs of your target audience is to have a look at your analytics. Fully understanding your analytics is one of the best ways to figure out what your audience is in search of and what they may not be interested in. Are certain pages or products on your website garnering more traction? Which pages have the highest bounce rate? Where are most of your conversions coming from? How long do people spend on your site? Where is your traffic coming from? Fully understanding these analytics is by far one of the best ways of understanding your target market and making changes that will help you fulfil their needs.
4. Create a Buyer Persona
Last but certainly not least, creating a buyer persona is an ingenious way of further figuring out the needs of your target audience. Buyer personas are a fictional representation of your target audience. Creating a buyer persona is a great way of gaining more insight into exactly what your buyers need. Using your buyer persona, you are then able to tweak your products, services and prices to further resonate with your audience. You can easily search the web to find various buyer persona templates that will assist you in getting your buyer persona up and running.
With the aid of technology, understanding the needs and wants of your target audience has never been easier. We hope that this article has given you some valuable insight into how your business can go about further delving into your target audience.
Also Read: Contactless Cards Blowing Your Budget?