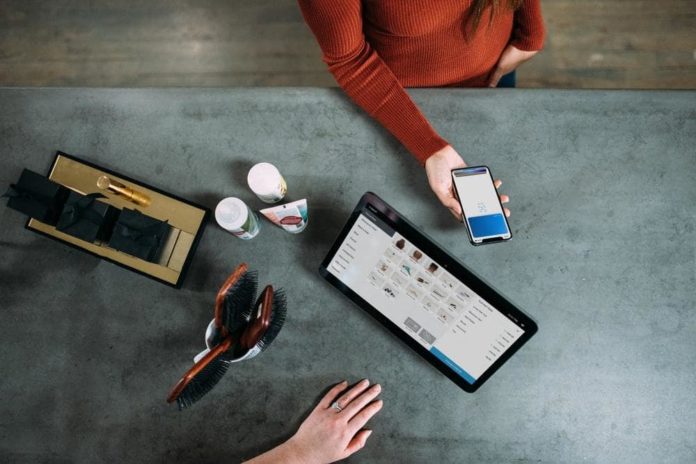 Have you recently graduated and struggling to find work in the tech sector? This is a problem that many people face, especially if they live in an area where employment opportunities in tech are scarce. Instead of facing disappointment, you should consider moving to an area where tech jobs are lucrative. This will offer you a better chance of getting on the career ladder and achieving goals while doing something you're passionate about. Take a look at some of the top technology cities in the UK where you could find your first grad job.

London

The capital is brimming with new opportunities across several different industries, making it one of the top employment locations in the whole of Europe. One of the most prominent sectors is technology, with talent from all over fighting for jobs in London's tech industry. There are a variety of opportunities available in the city, which is home to 400,000 tech companies. This is actually more than larger tech locations like San Francisco and New York. The tech sector in London is set to expand further with an investment of £2.4 billion, enabling technology entrepreneurs, freelancers and startups to achieve success in the capital.

Cambridge

Another city that stands out in the tech world is Cambridge, which makes up what is known as the Golden Triangle spanning across Cambridge, Oxford and London. These areas have received over £2 million in tech funding, with Cambridge leading the way in Life science tech. This offers excellent opportunities for Cambridge University graduates, with many ex-students involved in start-ups across the city. There are also plenty of opportunities for graduates from all over who are looking to work with large corporations like Apple, Microsoft and Amazon, as well as many others.
Manchester

If you're looking for a city with excellent job prospects without the excessive living costs, then Manchester is definitely the place. In comparison to London, Manchester is 40% more affordable and also offers workers excellent transport links across the city. The capital of the north has also experienced massive regeneration and has now become one of the top-performing technology hubs in the UK. Here you can find opportunities at respectable media companies like the BBC and ITV which are located in the creative neighbourhood – MediaCityUK. Manchester-based property experts RWinvest have a number of properties in this area, catering for the growing workforce in the tech sector as well as many other industries which are all worth around £4 billion. This demand for housing and jobs has resulted in a massive population increase which consists of a surge in graduate retention, as well as workers who are moving away from the expensive south to experience the potential of the north.
Edinburgh

The Scottish capital is home to some of the top digital companies in the UK, including Skyscanner, Zonefox and more, and in 2017 the city's digital sector was named Edinburgh's fastest-growing industry. This has enabled a massive increase in job opportunities for graduates, including those who attended some of Scotland's top institutions, with the University of Edinburgh being recognised for its world-leading research surrounding computer science. Graduates from all over have also flocked to Edinburgh to start their careers in a wide range of tech jobs, including developers, data scientists, and more.