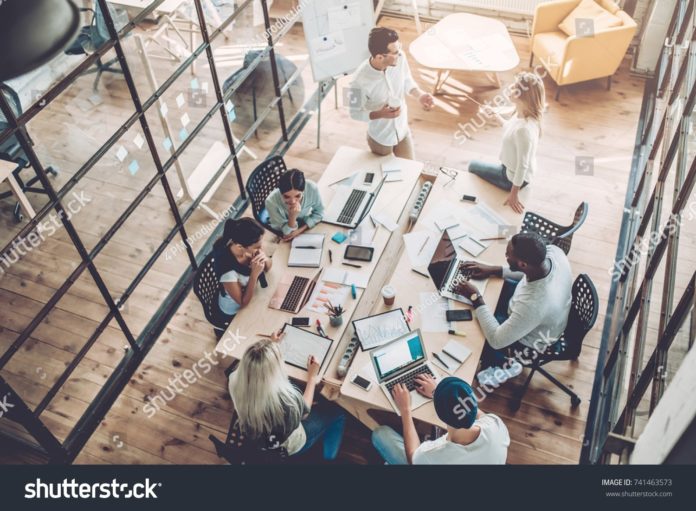 So you're thinking about selling your business? You've grown it up from the ground into a business that is now big enough to appeal to other entrepreneurs, who are likely to pay you your asking price. But if you think that this is the only criteria that will make a successful business sale, you need to think again. There are a lot of things to consider before listing your business for sale if you are looking for a more profitable business sale. This includes asking yourself the right questions.
Here you'll find some important questions you need to consider before selling your business.
1. Why Are You Selling Your Business?
This is a common question that buyers and financial advisors that you hire will ask you. Why are you selling your business?
Business owners sell their businesses for various reasons. For some, keeping the business no longer makes economic sense. Others cannot support themselves with the income that the business brings, as it is not making enough profits as they hoped. Or maybe the industry is experiencing a downtown, and there are no signs of improvement in the coming days.
You can also sell your business due to personal reasons. Maybe you no longer have the interest and passion in running your business, and you feel you'd rather be doing something else. Or perhaps a new opportunity has presented itself, and you'd rather get to that instead of running your business.
Also read: Top 4 Remarkable Reasons Why Your Business Must Consult an Explainer Video Production Agency

2. Are You Ready to Step Away from Your Company?
Are you ready to hand over the reins of your business to another person? And has it reached a point where the company can survive in your absence?
Many entrepreneurs can attest that they are the reason their companies are a success. This is especially true in situations where you've developed a relationship with clients over the years.
However, buyers are more attracted to businesses that can thrive without the involvement of current owners. If you are still involved in the daily activities of your company, you might have to put your business sale on hold. Instead, you should start developing an exit strategy that leaves you out of the daily activities of the company.
Through this, you'll be able to plan a successful business sale in the future.
3. Have You Consulted the Right Experts?
While you can decide to do it alone when selling your business, sometimes it can be costly and highly time consuming to find the right buyer. The advice from experts, including attorneys, accountants, and business brokers is essential when it comes to selling a business.
These experts will help in ensuring that you have all the essential details, such as the non-disclosure agreement, letter of intent, etc.
Also read: Must-Have Tools For Better Business Management
4. Do You Have Buyers in Mind?
When selling their businesses, some business owners have ideal buyers in mind. After all, everyone would want to leave their business in good hands. Some business owners are looking for buyers who share the same objectives and values as them.
If you know someone who shares a great passion for the industry and who would want to take the business to the next level, that would be great. If you find a buyer who knows the industry well and has a track record of leading other successful companies, that would be great too.
But the more restrictions you have in terms of your preferred buyer, the longer it will take to sell your business.
5. What Does the Sale Mean for Your People?
The real value of a business is its people, and so you should keep in mind how a business sale will affect them.
Some business owners turn down offers to sell their companies because they didn't seem to favor the interests of all stakeholders. As a founder, you need to understand that the value of your company is human capital. Ask yourself, "what will the sale mean for everyone on my team?". Note that you won't realize the full potential of your business sale if you are not on the same side with your team.
6. Have You Done Proper Business Valuation?
Many factors are considered during business valuation, including many you may not know. Getting a professional valuation will not only give you an accurate estimate of what your company is worth but also help you in vetting potential buyers.
A proper valuation will also expose any problems that should be addressed before listing your business for sale.
Also read: 7 Effective Tactics for Getting More Business from Social Media