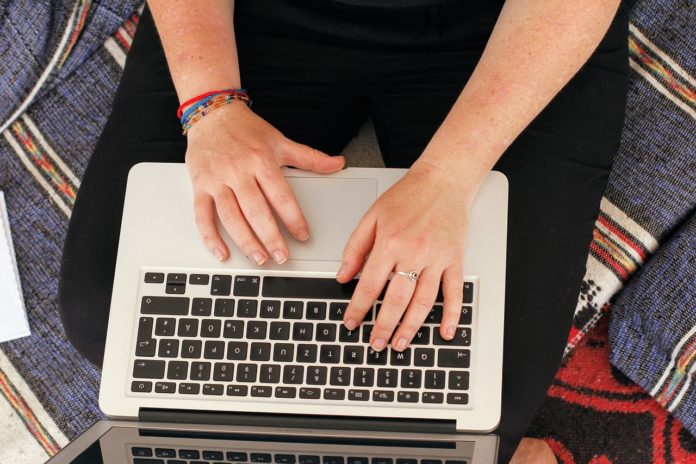 Digital nomads choose their way of life for the thrill of new experiences. They have the mobility to earn money anywhere on earth, allowing them to chase the island life, embrace a mountain existence, or thrive in a busy city in any of the far-flung corners of our planet.
But to fund this exhilarating way of life, they need a steady and consistent income. These are the six lessons successful digital nomads can offer to inspire young travelers to get their careers off the ground and begin earning money remotely.
Also read: 5 Types Of Digital Marketing You Should Know About
Your Environment Can Help or Hinder
At the core of being a digital nomad is the experience of working in a multitude of environments. This is both a blessing and a curse. Your work environment can affect your mental state and performance by as much as 40%, making your decision of where to work highly important.
Prioritizing work means finding a secluded and peaceful environment to work in every day. This might mean checking out a café, bunking down in your AirBnB, or heading to a local coworking space. Whatever environment works for you, ensure you consistently seek it out to keep your professional performance at its peak.
Use Coworking Software
Managing projects from a number of different clients can become erroneous and disorganized. When this happens, things fall through the cracks. Stay on top of all your projects by using a coworking management software that allows you to clearly see the tasks at hand and effectively communicate with your clients and colleagues.
Broken Technology Leads to Wasted Time
Your laptop is your lifeline. It is your livelihood and the way you make your living. If you are going to become a digital nomad, you are going to be glued to your screen for several hours a day. This means there should be absolutely nothing wrong with your computer.
A wonky spacebar or delete key will translate into many hours of wasted time once added up every month. You don't need a top of the range Macbook Air, but you will need a fully functioning laptop to maintain maximum productivity.
Also read: Well-developed Digital Marketing Allows You To Customize Large-scale Advertising
Connect with People in Person
Spending so much time in the digital realm dealing with clients and colleagues will have an effect on your mental health. Take the time to connect with people in person, both socially and professionally. You will likely bump into other digital nomads on your travels.
Make time to get a coffee or a drink together. The opportunity to share experiences will nourish the soul and you never know what professional opportunities may arise.
Work Comes in Waves
Part and parcel of being a digital nomad is riding the waves. There will be times when you are flat out, working 12-hour days to get everything done. Then there will be times when you have almost nothing on.
This is the nature of the job and it will help if you embrace it. Relish the long workdays as an opportunity to build a financial cushion. Then enjoy the slower days and take the time to explore and rekindle the love for travel that prompted you to become a digital nomad in the first place.
Build a Routine
The most effective and productive digital nomads always champion the need for a strong routine. When you are constantly traveling to new places, routines can easily become disrupted. But building a routine that does not rely on your location will help you get into a working rhythm.
If your morning routine at home involves doing exercise then grabbing a coffee before starting work, do this while traveling. The exercise and coffee will prepare you for the workday. It doesn't matter what your routines are but builds something that you can hold onto and construct your workday around to preserve consistency.
Also read: 10 Low-Budget Marketing Ideas for Small Businesses