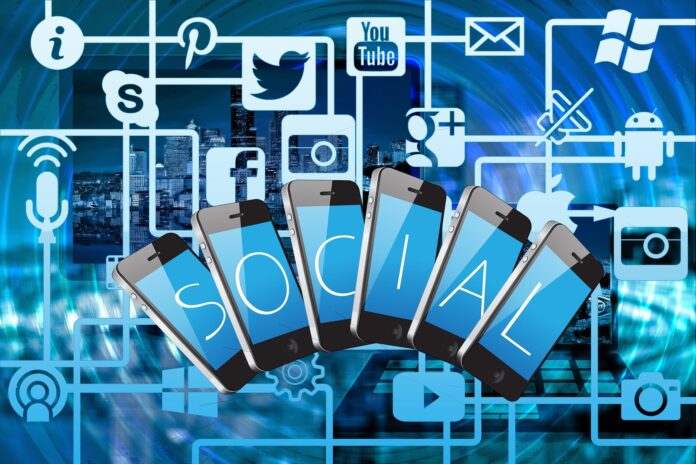 What makes a brand successful from its competitors? The quality of products, services, and other factors that is responsible for a company's success. But if all of the mentioned things are same, what sets a business apart in the crowd of competitors? Of course, a logo!
To bring the company into existence, every company needs a logo. It is a visual symbol or image of a brand. It reflects the brand's personality.  It is probably the company's first introduction to consumers. When you think about some company, the first thing that probably comes to your mind is its logo. 
Today, the business world is very competitive. If you are an entrepreneur, you must be aware of the fact that businesses are spending a lot of money on designing their logo. But have you ever wonder how much should it cost to create a logo? Or why the prices vary drastically? Well, in this blog, we will help you in guiding how much does a logo cost in 2019?
Logo Maker (Range from $20 to $150)
The economical way of designing a logo is to create it yourself. Today, there are a lot of logo maker tools available on the internet. In order to use those tools, one doesn't require any technical knowledge. Even a non-designer can create outstanding and professional quality music logos by using those tools. Although these tools are the most economical option, they offer very limited fonts, designs, and color options.
Logo Contest (Range from $199 to $999)
If you can afford to spend a little high for your logo design, then you can go for a logo contest. It is basically a competition between the designers to create a design as per the client's design brief. The designer who creates a design that fulfils all the requirements of a client announces as a winner.  The contest gives the opportunity to get multiple designs from all over the world. During the contest, the client can also interact with the designers online and share their feedback.
Hiring a Freelance Graphic Designer
Gone are the days, when companies were only dependent on the in-house graphic designers. The technology has made it a lot easier for both designers and companies to interact and share the services. Today, if you search on the internet, you will find that a lot of companies are helping both the designers and companies to connect online. 
Find the best app designers for your business. 1) Launch a mobile design app contest 2) Get inspiring app designs 3) Pick your favorite!
Designhill is one such platform that lets its users to get connected with thousands of freelance graphic designers from all over the world. The platform provides a real-time space where the clients can see the entire work progress, and share their reviews. It makes it easy for designers to make changes (if any) in the design. After the completion of the project, the designer can submit the design, and receive the payment and invoice at the one same location. The platform provides complete payment security and takes care of the invoice related issues. The price range of freelance graphic designers depends on either the number of hours they spend on a single project or on the basis of their experience.
Agency (Range from $5000 to $25000+)
If you don't have a budget constraint and are ready to spend a good amount of money for creating your brand identity, then you may choose to hire an agency. The advantage of hiring a reputed agency is that they have a team of experts that are qualified to do a particular job. They probably complete the project perfectly well and on time.  
Conclusion:
No matter which option you choose, it's significant to have knowledge on what you should be getting for your money.  There is one important thing that you need to take care off is that while finalizing the deal, make sure you add things like the logo design format, legal copyright, a well-optimized format in your agreement.
Also Read: 1337X Proxy, Piratebay Proxy, YIFY Proxy