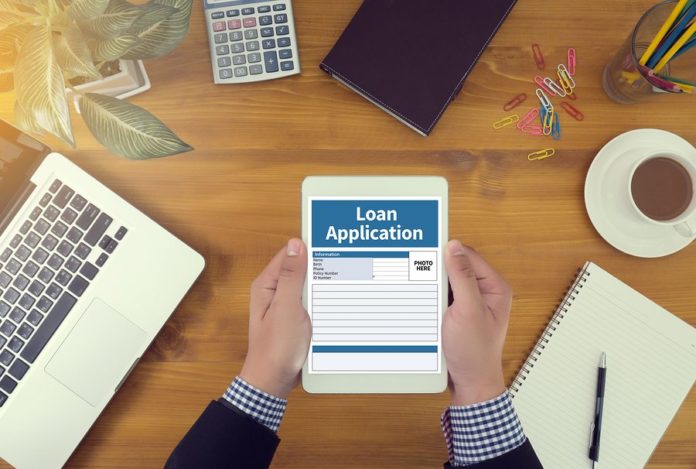 While financiers are constantly introducing new offerings, certain players offer better services to outdo the others. With this constant competition in the market, you can benefit from more convenient features. One such feature, now offered by top lenders like Bajaj Finserv, is a finance app or loan app.
With this app on your smartphone or laptop, you can manage personal finances, be it loans, investment or credit cards, in just a few taps. However, in order for you to truly benefit from this service, it is important that you choose a finance app that has all the necessary features. This way you can ensure that your experience with the online loan app is never lacking. Take a look at what you need to keep an eye out for.
A Listing of Past Loan Relationships
As you are more likely to take a loan with a lender that you already borrowed from or are familiar with, look for a loan app that lists past borrowings. This way, you can refer to a previously borrowed amount and maybe even use its information to decide on a comfortable borrowing amount and tenor. This also helps you estimate what you need to repay and thus make more informed choices about taking on more credit.
Tools to Plan Loans Before Applying
Look for a finance app that offers convenient tools to plan your borrowing to perfection and without much of a hassle. For instance, the Bajaj Finserv Experia Loan App offers an eligibility calculator to help you see the amount you are eligible to borrow. It also offers EMI calculators to help you plan repayment beforehand even when you need to borrow funds urgently. This helps you keep your credit score high as it reduces the chances of rejection and missing EMIs.
Also Read: Tips on How to Manage Your Finances in the Best Way Possible
Customised Offers Based On Your Credit Usage
Certain lenders offer pre-approved loans based on your credit history and repayment potential. These offers expedite financing and making applications easier. Nifty finance apps like the Bajaj Finserv Personal Loan App offer a selection of pre-approved loan offers that you can access with just a swipe to apply for an instant loan.
Access To a World of Financing
Most lenders allow you to do more than just apply for an instant loan via their apps. With a reputed lender's online loan app, you can view other credit offers and check exclusive deals too! Bajaj Finserv's Experia App has a special chatbot named BLU that can help you with the latest exclusive offers, be it related to EMI financing for electronics and other needs and even the SuperCard, a credit card that offers untold benefits.,
Management of Existing Loan Accounts
Online loan apps not only allow you to apply for an instant loan, but also allow you to repay them. Efficient instant loan apps offer you options to pay your EMIs, prepay your account and view your owed sum or other details all with a few taps.
So, look for these five features to ensure your convenience. If you are looking for a top-listed loan app that can help you get an instant loan and manage it efficiently too with its user-friendly layout, consider the Bajaj Finserv Experia App. Being one of the best finance apps, you can use it to be at the top of your finances. Further, Bajaj Finserv is a leading NBFC that provides all kinds of financial services from high-yielding fixed deposits to affordable personal loans. So, get started today and download the app from Play Store or the App Store.
Also Read:7 Mistakes to Avoid When Seeking Funds for Your Business