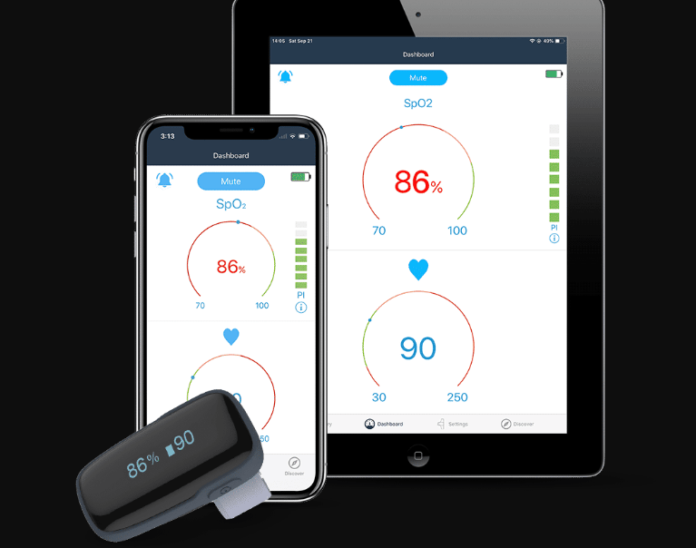 The ongoing pandemic has affected our lives drastically. Life would never be the same now. Social distancing is the most prevailing term these days. People are bound to stay indoors. All the businesses are carried out online. Even the educational institutes are running online classes for their students.
Effect of the pandemic on public health
Just like other fields of life, health is also badly affected by the pandemic.
Effect on physical health
Due to lockdown, people are staying inside homes. Sports and other physical activities are almost non-existent these days. People have become even more sluggish.
Moreover, increased fast-food consumption is destroying health by causing various diseases. The changing trend of physical activities as well as dietary habits is fattening people up.
Effect on mental health
People are afraid of the virus and have become very uncertain about life.
They cannot have real-time meetings with friends and family and, hence, the isolation is leading to depression.
There is a lot of anxiety among people regarding the future. There is no surity whether this pandemic would ever be over or not.
A lot of people are losing their jobs and they are facing depression.
Effect of the pandemic on health-system
Now, the healthcare system has completely changed in the following ways:
More resources are needed to cope with the pandemic. Hence, the burden has increased on the health systems.
Funds are directed to prevent as well as treat the COVID infection.
Almost all of the outpatient appointments are taking place online.
The chronic patients have stopped consulting the hospitals for their follow up.
There are lesser non-COVID patient admissions to the hospitals.
How can you maintain good health while staying indoor?
Staying in quarantine and working from home doesn't mean that one should destroy one's health. Instead, you can maintain a healthy lifestyle even by staying at home.
While the stressful time of the pandemic demands 'comfort-foods'. However, this is not a good practice at all if repeated regularly. Try to eat healthily. This time is a good chance to unleash your hidden cooking skills. Utilize them and make wholesome food.
Start indoor exercises
We understand that outdoor sports, jogging, and gym are not an option for you these days. But, you can perform certain exercises even in the comfort of your home. For example, yoga, cardio and treadmill are really good to maintain fitness.
Reassure yourself that you are not alone. The whole world is facing more or less of the same situation. Try to engage yourself in healthy indoor activities
Use gadgets to monitor yourself
There are many gadgets in use these days, like, laptops, mobiles, computers, digital watches, etc. Thanks to the companies like Wellue for manufacturing devicesto monitor health parameters. For example:
Digital thermometers to check body temperature.
Digital Blood pressure measuring apparatusfor self-monitoring of blood pressure.
Glucometer to measure blood sugar levels.
Pulse-oxygen meter like Oxylink Remote Oxygen Monitor to measure pulse and oxygen saturation.
EKG monitor to assess heart rhythm.
One can easily use these devices and keep a track of one's health.
To conclude
Although the pandemic has confined us to our homes, maintaining a healthy lifestyle is still our responsibility.