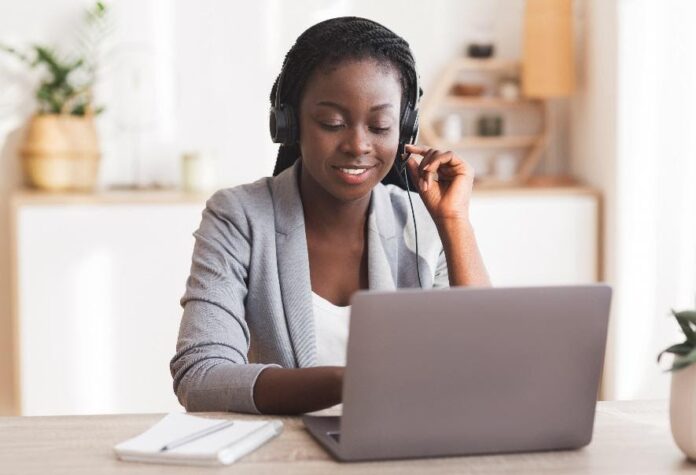 Call Centers or Contact Centers record thousands of data points per second. These data points carry the wealth of information that can help businesses to understand their customers better, optimize their operations, invest smartly, and cut down operational cost significantly. Owing to the current scenario (economic slowdown due to Covid-19), it has become even more imperative for organizations to gain and restore customer trust in lowering operational costs with limited resources.
Call center analytics solution help organizations delve deep into their data to understand their market standing, areas to invest smartly, cut down their operational costs while maintaining and enhancing the customer satisfaction rates.
Also Read: The Importance of Cloud-Based Project Management System on the Business
Optimizing Agent Efficiency with Inbound Call Centers Analytics
Inbound BPO processes are customer support services of businesses via call centers or other communication channels. Businesses employ BPOs based on different models. The primary KPI for businesses to track BPOs performance is analyzing their Service Level Agreements (SLAs). Tt is important that BPOs maintain healthy SLAs and yearn to achieve more. The SLAs spans attributes like customer satisfaction rates, time taken to resolve a query, customer escalations, customer feedback, agent performance among others.
The BPOs with the help of modern Call Center Analytics solutions can monitor and analyze their complete operations. They can assess their performance vs expected SLAs based on different factors. This helps them to identify gaps, risks, and opportunities to formulate better business operations through fact-based decision-making.
Modern Inbound BPO analytics solutions offer machine learning based analytics that can help Call Centers to perform Predictive Analytics on their historical data coupled with the current data, to know what to expect in the future. The current pandemic has presented challenges beyond anyone's reckoning. In times like these, it would be helpful to know how your business may perform during and post pandemic times to realign your business operations accordingly. Machine learning based call center analytics can help you achieve that.
With modern call center analytics solutions, you can also perform sentiment analytics on social media data to understand reactions to your products, services or support and use this information at your strategic front. You can devise more personal strategies based on your consumers' demography and other factors and improve your ROI.
Also Read: 5 Ways to Make Your Business Phone System More Future-Proof
How Outbound Processes Benefit from Analytics
Outbound call centers offer numerous services. Calls made from outbound call centers include calls for sales, telemarketing, verifications, surveys, fund-raising, debt-collection for banks, and other loan agencies, and more. As these processes have specific ways to implement and benefit from call center analytics solutions, let us talk about one process that requires high-level permutations and combinations to achieve the desired goal. Out of all these processes, the debt collection process requires large investments from the call centers as we are talking about millions to billions of dollars that need recovery.
Debt collection is the practice of actively pursuing recovery of payment for loans, EMIs, and services. Debt collection occurs when the payment terms and conditions, as outlined in the contract that governs the agreement between the two parties, creditor and borrower, are breached. Debt collections is one of the most complex portfolios in the Call Center industry. Debt collection analytics solution enables call centers to optimize debt collection processes strategically. With call center analytics solutions, organizations can implement data-driven strategies to curb debts and enhance overall portfolio performance.
Organizations can perform predictive analytics to know if it is even profitable to invest in a certain portfolio. They can further bring out time-slot wise predictions to know the probability of recovery happening and focus their operations on favorable possibilities based on time. This way they can smartly manage their resources and derive better ROI.
Call centers can analyze agent performance in depth to realize their potency based on demographic data, they can understand agents' performance based on the capacity to handle low to high credit accounts, easy to difficult customers, and can employ their resources accordingly.
Conclusion
Call center analytics solution have the capability to structure call center operations to make it more profitable by enhancing operations, decreasing operational costs, and improving customer satisfaction. It can even equip call centers to perform consistently in unexpected scenarios by making alterations to their operations and keep the process running.
Also Read: How to Promote Your Business With Email Marketing: Email Searching Tool As the Best…