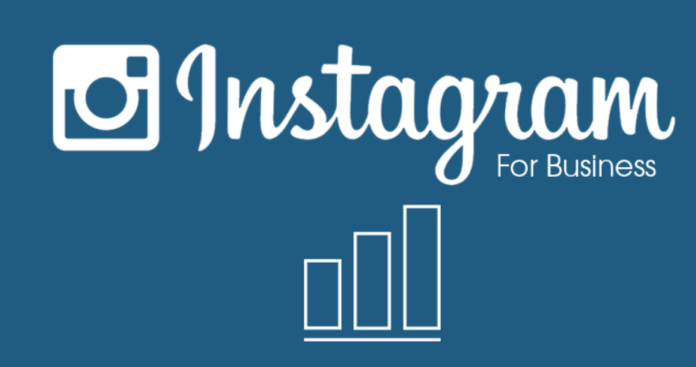 With more than 1 billion monthly active users and 500 million daily active users, Instagram is the way to go for a business in 2019. We know that Instagram has certainly come quite a long way ever since its inception in October 2010. More and more businesses today are realizing the worth of being on this powerful and versatile social media platform.
We know that Mark Zuckerberg, the CEO of Facebook had understood the real potential of this image-sharing app and so he bought Instagram for a whopping 1 billion dollars just a few months after it was launched. Instagram has gained phenomenal success and is a rapidly growing platform with 90 percent of the best businesses or brands present here. If your business seems to be still missing from this powerful marketing platform, you certainly need to be here to leverage the versatile and truly vibrant social media channel.
Instagram has been helping different business brands to boost the visibility and overall online presence of their products. This is the right time to include Instagram in your marketing strategy for fueling your endeavors. You are doing a huge disservice to your own brand by keeping it away from Instagram. Are you still not convinced enough to jump spontaneously on your Instagram bandwagon? You need to explore the reasons why your businesses must necessarily be on Instagram.
Web Users Spend Maximum Time on Instagram after Facebook
As per forbes the research findings by comScore reveal that US Internet users are spending almost 12 billion minutes every month on Instagram as compared to 230 billion minutes they are used to spending on Facebook every month. It seems that Instagram is gaining traction by the day and is one of the most frequently used platforms. Web users are increasingly spending more time on this amazing social media platform. However, businesses that are in search of image-oriented platforms are too happy to take the fullest advantage of this versatile platform. Instagram offers huge opportunities for businesses today to gain more and more free Instagram likes.
Also Read: Revenge of Mark Zuckerberg on Snapchat
Helps to Keep Tabs on the Competition
Instagram is a totally open platform; in fact, brands count on being open and transparent to attract more traffic on their profiles. As a newbie, you can gain valuable insights simply by observing how seasoned brands with great PR teams do their thing. Don't let it take away from your personal style, but do use these insights to fine-tune your approach.
Helps Businesses of All Sizes to Thrive on the Platform
A business could get massive engagement and a sheer boost in conversions with so many users on one single platform. Instagram is the best destination for all sorts of businesses whether large reputed companies or relatively smaller shops or one-man operations. However, even with the top-rated organizations, success does not come magically overnight. A dedicated marketing team could make things happen for a business by maintaining an active presence on the platform and consistently posting minimum once per day.
Facilitates Businesses to Earn Directly from the Platform
Instagram has actually evolved during the last few years and today there is a major focus on making a lot of money via effective product placement. Thanks to the latest Instagram feature called the shoppable posts, businesses are free to add tags straightaway to the product pictures with links which include price, product description, and the freedom to shop right away that would take the potential buyer directly to your online store.
Also Read: Business Guide to the Most Popular Social Media Apps
Best for Partnering with Influencers
When you are on social media, you come across usual viewers and a host of influencers. In this context, you must know that influencers are actually some of the reputed online celebrities who would often choose to promote your brand or business and take it patiently to the next level.
Provides More Creative Avenues than Ever
Instagram has a relatively simple premise and limits you to share things in the form of photos or videos only. This limitation, in fact, means that creative folks can put all the more effort into the content to make it stand out from the rest. It is the perfect way to inject some of your personality and brand image into the content and really show potential customers what you are all about, what you stand for, and what you can provide for them. Occasionally, you can mix it up by doing interactive sessions, contests, shoutouts, and so on.
Conclusion
Instagram is growing steadily even as other social behemoths are stumbling or second-guessing themselves. By choosing not to jump on this bandwagon, you are missing out on millions of customers and new avenues to get the word out there that your brand is here to stay. It's never too late to get in; you just have to know what to do.
Also Read : Photoshop And Its Digital Photography Revolution