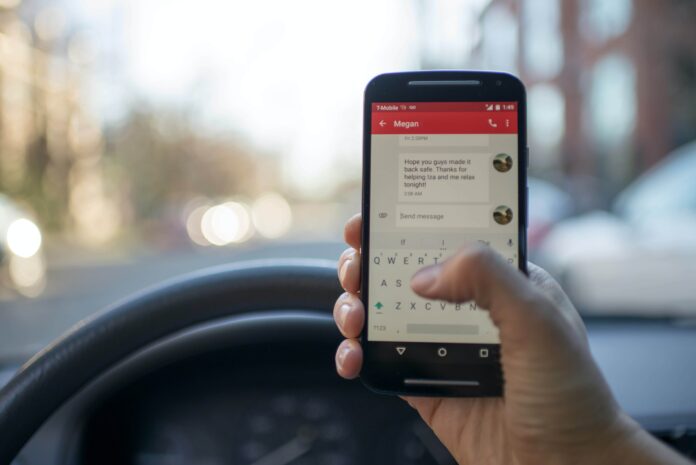 Has your business recently come face-to-face with that dreaded glass ceiling? If you want to smash through this barrier and take your company to the next level, it's imperative that you go above and beyond to improve your marketing strategy. The better you are at promoting your product, the more likely you will be to enhance your lead generation numbers. This will then increase the likelihood of you drawing more custom and profit, which in turn means that you'll have more money to invest back into the ongoing growth of your organization.
If you want your business to enjoy a long and successful future, you need to start advertising it effectively in the present day. To find out what you must do to improve your marketing strategy in 2021, be sure to read on.
Know your audience
Before you start making wholesale changes to your marketing strategy, it's essential that you take some time to know your audience members. Their wants, needs, and demands may have changed significantly as a result of the COVID-19 pandemic, which is why you must go above and beyond to unearth their current specifications.
When you take on the challenge of getting to know your customers a little better, be sure to put the following advice into practice:
1. Actively listen to your customers whenever they bring queries, questions, or complaints to you
2. Leverage the power of social media and study your online interaction data on a regular basis
3. Request feedback on your services and conduct surveys amongst your key consumer base
4. Conduct keyword research to find out what your audience members are searching for online
5. Take a look at your market competitors and study their customer outreach endeavors
Also Read: 10 Reasons To Make Use Of SMS In Your Marketing Strategy
Embrace SMS marketing
SMS marketing might not be a new concept, but it still has an integral role to play in today's advertising industry. Should you embrace this direct and immediate promotional route, you will have the capacity to cut out the middle-man with regard to your marketing endeavors. With the dedicated SMS channel Tatango.com at your disposal, your sales content will be sure to reach your consumers' phones without any fuss, hassle, or interruption. This means that nothing will get lost in translation, which in turn means that more eyes will be drawn to the deals, updates, and surveys that you produce.
To find out more about the amazing benefits of SMS marketing, be sure to check out this insightful article on the matter.
2020 wasn't the best year on record, but that doesn't necessarily mean that 2021 has to follow suit. Rest assured, no matter how much damage your business has incurred as a result of the pandemic; you can overcome the COVID-related difficulties that you have faced over the past 12 months.
To perform this all-important task, you're going to need to start attracting customers — pronto! Put the marketing advice laid out above into practice, and you'll be sure to achieve this crucial feat throughout the second half of 2021.