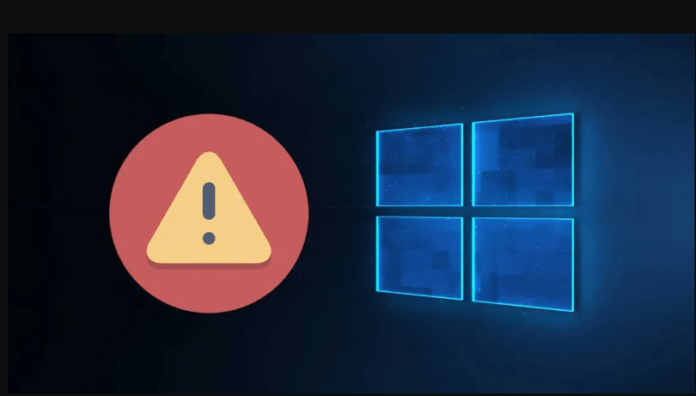 Windows 10 May 2020 Update is one of the slowest releases Microsoft has made in recent years. The update is still unavailable to millions of computers almost two weeks after its official release. The update had 10 bugs at launch, and now Microsoft has confirmed another five that show that you have to walk away from this update for now if you don't want any problems .
Currently, among the failures of May 2020 we find connectivity problems with Bluetooth devices that use Realtek drivers, blue screenshots due to problems with audio drivers and NVIDIA graphics cards (358.00 and earlier), or even screenshots when connecting or disconnecting a dock with Thunderbolt connectivity. There are also random restarts and crashes like the Variable Refresh Rate doesn't work on computers with Intel iGPU.
To the previous 10 failures, Microsoft and Lenovo have added five new failures, including new ways to generate blue screenshots on users' computers.
Secondary Screens Turn Black
The first new bug confirmed by Microsoft is that external screens can go black when you try to draw in apps like Word or Whiteboard. Also, when they go black, an alert appears in the system that there is something wrong with the graphics card drivers.
Synaptics ThinkPad UltraNav Drivers Issue
On Lenovo computers there are also crashes when loading the Apoint.DLL library, where the Alps Pointing application stops. To fix it, just update the "Think UltraNav" device driver in Device Manager.
Yellow Alert on Hard Drive
If you have a BitLocker-encrypted storage drive, it is likely that after updating you will get a yellow alert on the drive icon. To fix it, right click on the drive, and turn Bitlocker on and off.
Movies and TV
The native Windows 10 movie and series app has a compatibility issue if you're using an AMD graphics card, where green borders appear around the screen. The bug is fixed by updating the drivers.
F11 Does Not Work
On ThinkPad X1 Tablet Gen3, Lenovo says the F11 key doesn't work.
Blue Screenshots
Lastly, there is also a bug in the May 2020 Update that causes a blue screen when you wake up from the computer after being in hibernation or sleep mode. The only solution at the moment is to go back to the previous version of Windows 10.
Many of these bugs have not been included in Microsoft's official listing, so there are likely to be many more. Therefore, the most recommended is that you continue without updating to May 2020 Update and that you continue with November 2019 Update, which is the last known stable version and that at the moment does not present failures. It is expected that in the next two months both failures will be resolved.
Source : :Windows Latest