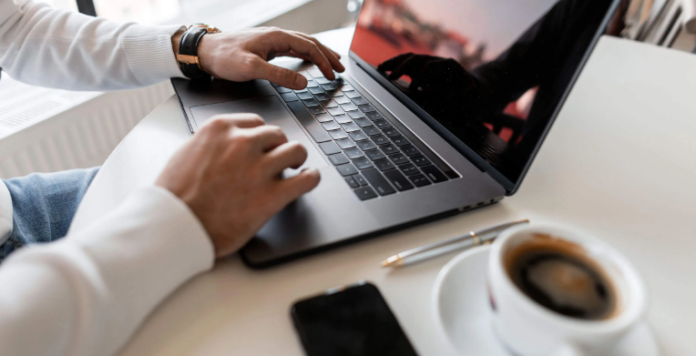 Many were thinking about it, but no one was taking any action towards about. Then the pandemic and suddenly every organization in the world sat up to listen-Work from home was a possibility, and businesses wouldn't suffer due to the transition.
It took a few days to realize the full potential of the pandemic, and then miracles happened.
For both employee and employer, questions like 'Do I get managed IT services to take care of the transition and my remote technology options' came up.
Thanks to the IT guys who made the paradigm shift seem so flawlessly easy, the answers came in even quicker. 
What does 'managed IT services' mean?
Managed IT services are nothing but the services offered by the IT service providers, including management of the day-to-day workflow system right from the vendor to product and all employees. There are many specifics provided, and mirat.ai is one of a kind modern IT service provider that offers flexible IT solutions with its special pricing and product buy policies. 
So, let's examine what happened behind the scenes and how IT made it happen.
Companies turned towards IT for the below mentioned top 5 supports areas:
Vendor management – Where teams can monitor contracts and ensure all deliverables are met, you, your staff, and your customers will all have peace of mind.
Proactive support — Continual monitoring allows a managed IT business to fix minor issues before becoming major ones and providing regular software and hardware maintenance.
Virtual CIO – Planning for the future and ongoing monitoring guarantees that your organization can take advantage of current IT best practices and how to achieve your specific business goals.
Data security — Using a secure firewall, servers, malware, and anti-virus protection, you can nip any security issues in the bud before they can damage your company's files and data.
Data backup – A daily (or even hourly, if necessary) backup to several places is a critical component of disaster recovery strategy that you'll be glad your company has in place for those unexpected occurrences that may occur.
On-site assistance – 97.5 percent of technology issues are resolved remotely. Having a monitoring system in place can dramatically reduce downtime by addressing issues before you are even aware of them.
Mirat.ai, an exceptional automated IT service, can take care of the below-mentioned issues that can arise in any organization.
The below-mentioned pointers could the IT challenges your company could be facing right now-
Expansion of network overhead (staffing, infrastructure) could prove costly, and these services must be expanded as your company grows.
Backing up data and documents on a daily basis (to several locations or drives) to aid in disaster recovery or business continuity.
Patching and updating apps to improve security
Monitoring of your network and phone systems continuously
Employee troubleshooting consumes time, and this drawback prevents the IT personnel from focusing on organizational growth.
Managing, sustaining, and improving network infrastructure and management systems.
Finding employees with the abilities your firm requires to flourish — let alone the necessity to give ongoing education on the technological products your company utilizes – can be difficult.
Recognizing that staff-related changes will take patience and time
It will be a tough challenge for those working from home for the first time and who are not comfortable. There are bound to be numerous distractions, especially for people who have spent decades working in an office. Multiple variations will impact how they work, the issues and suggestions they submit to IT support, and their evaluation of the IT services and guidance they receive.
Work from home means all information should pass through proper channels and your colleagues and you cannot collaborate by shouting across desks. Informal discussions will be frowned upon. Also, your friendly neighbouring desk IT guy won't be available to address issues in a jiffy. In a nutshell, managed IT services are trackable, traceable with so much convenience, but the current workforce needs to hang in there and adapt to the new normal phase of getting work done efficiently. 
Also Read:
Sun Nxt Coupon Codes 2021 One Month Free Subscription
What is Content://com.avast.android.mobilesecurity/ temporarynotifications
Install Kodi 17.1 Ares Wizard & Get Pin Using http://bit.ly/build_pin