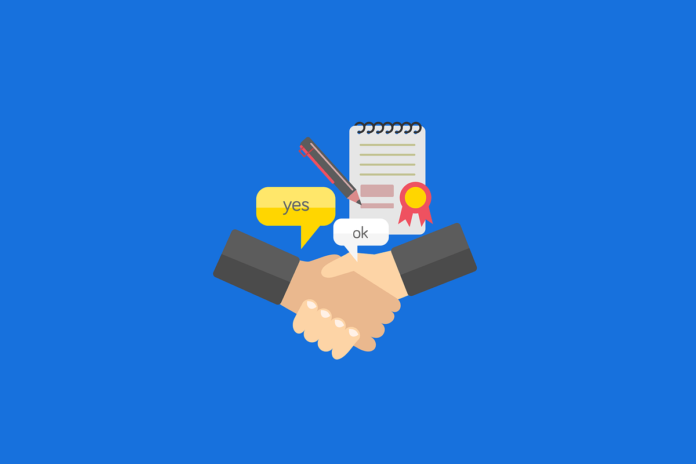 Being a business owner, it is important that you make your brand as successful as possible. Establishing a brand is something that is essential to being a good business owner. If you are not able to have a great brand, then you will find that growth and development will be very difficult. People will also be less likely to find your business or even know what kind of industry you are based in. This is why being clear with your branding is essential. 
Not only should your brand clearly indicate your product or service, but it should also show the consumer that you are a trustworthy company. After all, it can be hard for a consumer to trust a brand or company that they have not done business with before in the past. So how do you make yourself seem trustworthy to the general public? Here are some examples on how to do so.
Social Media
Social media is a tool that every business should be using to the best of their abilities. Any company that does not use social media is really limiting themselves in terms of branding and growth. However, marketing isn't the only thing that social media can be used for. You can also use it to come across as a more respectable and trustworthy company. Regular updates about your business can help to eliminate any doubts people have about your legitimacy. As well as this, engaging with the consumers will make them more likely to trust you. Even for those visiting your social media pages for the first time, they will be able to see through your engagements with others that you are a helpful business.  
Making Your Brand Recognizable
When you think about recognizable brands there is a good chance that the likes of McDonalds, Apple, and Starbucks come to mind. Due to them being so globally recognized, there is a good chance that people feel like they can trust these brands. Although it might be difficult for you to reach this standard, the concept of being responsible and trustworthy still stands. You can make your brand more recognizable by using marketing strategies. For example, a unique and effective way to do this is by using companies such as Anthem Branding to create merchandise for your business. Sometimes, letting people see your logo and brand in a casual way is the most effective way to gain some familiarity. If people are used to seeing your brand, then they will be more likely to think of you as a trustworthy company. 
Good Customer Experience
One of the most influential ways in which a company gains credibility is through word of mouth. People talking about your business is going to be a decisive factor in what the general feel towards your company is. If people talk about it in a positive light, then others are more likely to trust your business. This is why providing good customer service is so critical.