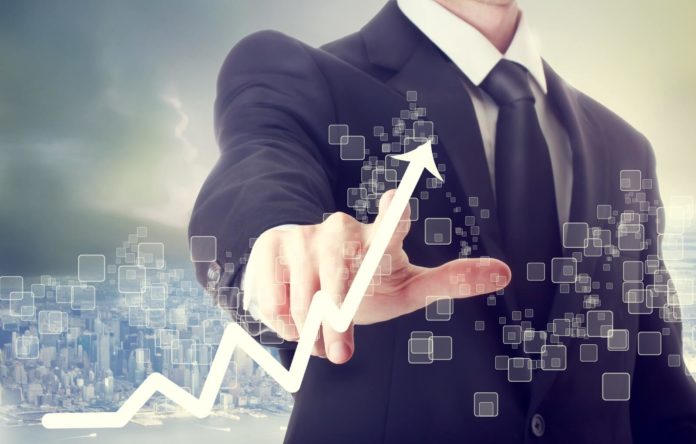 Have you ever felt like your business is not making any progress? Or are you having trouble meeting your business goals? Every business owner experienced these situations. Some overcame them, but some did not. If you want your business to be more profitable than before, you have to learn the effective ways on how to make your business pleasing to the public first.

According to the survey, almost 78% of clients decline some companies because of poor customer service. These clients are the foundation of a business. Therefore, you have to implement a way to communicate and share your services with them.
There are tons of business transformation services online that can help you build and integrate technological solutions for your business sales. They will allow you to learn new strategies through the use of advanced technology. They strive to help business owners like you to maintain the highest standard through continuous innovation and teamwork.
How Can You Make Your Business More Successful?
Listen to others
Advisors, reviewers, and customers are essential to improve your business. They can offer new ideas and suggestions that can push your business to attain greater accomplishments.

Always accept and appreciate their positive and negative comments. Do not take it personally. These comments will be your guide on what to improve and remove.
Also Read: Benefits of Having a Mobile Application for Your Business
Focus on your customers
Excellent customer service can give you tons of loyal customers. You must make sure that you offer the best services compared to your competitors.
You can make your business more successful by responding to your client's inquiries as soon as possible. Do not let them wait. Studies have shown that excellent customer service can attract new potential clients.
Use the internet
This factor has helped a lot of business owners. It's a potent and budget-friendly tool that can spread brand awareness effectively. You can create a Facebook page or a YouTube channel to start your online community.
This idea is sure to help you build up sales and attract new customers. Everyone has a social media account that they can link with yours. Therefore, having an online advertisement is a huge advantage against your competitors.
Analyze your competitors
To be more successful, you must be brave in analyzing your competitor's services. Check their prices and customer service. Knowing your competitors well is a huge advantage. You can implement new ideas to your business and make more money. You can also find the gaps in their plans and ensure that yours doesn't have the same gaps.
Think about the possible risks
The key to your business' success is knowing the potential challenges that you might encounter as your business grows. You must ask yourself, "What is the downside?" You must know the possible worst-case scenario. This way, you can prepare yourself and your business to overcome it as soon as it happened.
There are also a variety of business transformation services online that can reduce your business risks through application deployment. They can execute strategies through digital systems and provide you with some effective technological solutions that can deliver incredible results.
Also Read: Why You Should Employ an Accountant for Your Business
Make sacrifices
Continuous hard work is one of the requirements in making your business more successful. You have to open your door and give undivided attention to your business. This situation will provide you with lesser time to be with family and friends. However, they are sure to understand if you explain it to them clearly.
Conclusion
Having a small business is fun, especially when you give your best in keeping it successful. You can survive unfavorable circumstances if you know how to tackle them correctly.

If you need more information, there are tons of technological solutions online that are ready to help you. They will assist you in following the right path and delivering an excellent service to your customers.
Also Read: 5 Importance of a Document Scanner for a Paper Intensive Business