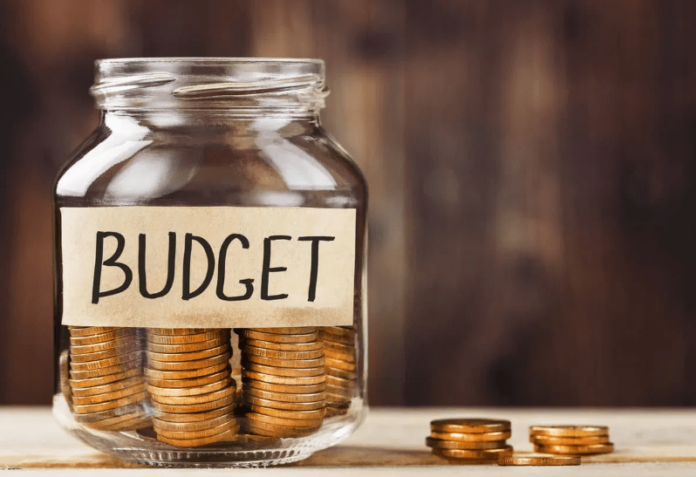 The list price you get when you inquire about a house is not the only thing you will need to pay when you purchase it. When it comes to purchasing a home, there are many hidden and extra costs that not most agents or house brokers will inform you about. It is necessary to know what these expenses are to ensure you have ample money to buy the property and pay for all other costs associated with the purchase.
The price you pay for the property can vary considerably depending on the hidden costs you have. Only because a property is included in a certain amount means that you would not have to pay for everything. And since all the money you've been saving is all for your new house, you might be left empty-handed after acquiring your dream house. This, my friend, is where a personal loan comes in handy. The good thing about this is that you get to pay your loan in a fixed amount on a monthly period or depending on the bank or loaning agency you applied to.
Let's get more details on some of the hidden costs you might be spending on when you purchase a property so that you can better manage your finances and understand whether you can buy this property or not and whether it would be a good investment for you.
Moving Costs
When you move into your new house, you'll need help from people. While your relatives and friends won't always be there to help you, you can always call up a moving company. This, though, could result in expenses. The services are worth it as you won't have any problems from moving small to big things into our new home. Just make sure to inquire about how they charge so you can calculate whether they should take a few trips back and forth or you can handle the rest of the items just to lessen the cost.
Mortgage Broker Fees
Mortgage brokers charge differently, and their services are surely not provided free of charge. Many mortgage brokers provide their services for free since the banks and lenders with whom you want to negotiate are responsible for their services. However, not all mortgage brokers do so, and you can receive an upfront fee or an application fee from others. Talk to them to learn more about the fees of your mortgage broker.
Building Inspection
It is usually wise to do what is called a building inspection. When a contractor enters the property, he is there to ensure a sound structure and lets you know about any problems the property may have or problems the property can experience in future. You wouldn't want to be spending more money in the future in case a sudden leak happens, which could be prevented before moving into the house.
Utilities
Utility fees will always be there whether you're buying a house or building one. This is an important factor. Even though you haven't totally moved into the house, you'll need to pay for these fees as it is the law. Here are the utilities you need to take note of:
Water
Cable
Internet
Gas
Electricity
Sewer
Installation fees are also included here, so make sure to speak with the person handling your utilities to know the total cost.
Pest Inspection
This is where the contractor inspects the building for plagues rather than inspect the structural sound of the building. They are also checking it for current pests like termites or damage caused by termite or cockroaches. They also check the building to see if these issues will arise in the future. Termites can be one of the worst enemies at home as they can cause a lot of trouble, especially if your house has a lot of wood in it.
Bank Charges & Fees
There are charges associated with the establishment of accounts to receive the mortgage. Mortgage application fees and so on, or you can also transfer it to a new bank, get a credit card, get an offset account, a separate account and an annual charge, so you've got a lot of various bank fees. So it's best that you tell your mortgage broker again how much you would have to pay to get a rough idea.
Home Repairs & Maintenance
Home repairs or refurbishments are nearly unavoidable, particularly if you buy an older home. You won't have enough time after making the deal, and it is completed if you know you want to get in and start renovating as soon as you get the keys. Please bear in mind that you should create a budget plan when considering a home repair. If you do not have any plans to make any repair or refurbishment immediately, start building an emergency fund to brace you for any unforeseen expense of home repair.
Stamp Duty Fees
Stamp duty fees vary depending on the price of the property and, in some cases, even on the money, you loaned relative to the price. You really cannot avoid this, even if you purchase a property that has some kind of state concessions. You either buy a piece of land on which you will build the house, or you may purchase something off the plan, and your State provides compromises where it has stamping duties.
Insurance
You should consider the cost of getting your insurance up and running on the house. This could be insurance for the landlord, or it could be home insurance or insurance for content, but you probably have to pay some kind of upfront fee. At least the first month, or maybe two months, you will be required to pay, and you will be charged annually until you buy the house. Insurance depends on which kind of insurance coverage you want.