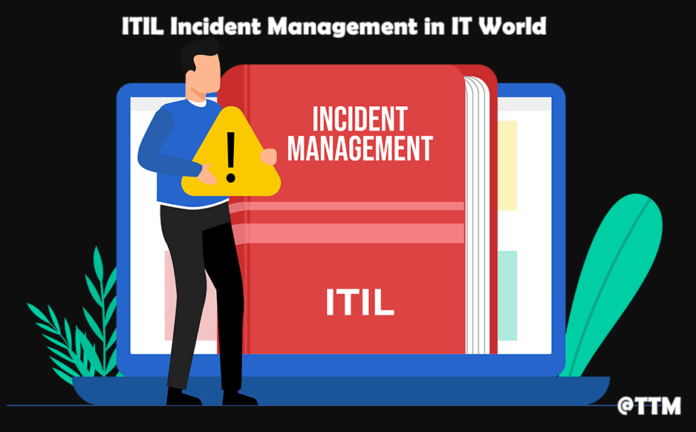 No organization hasn't felt the burn of incidents and technical failures. Some incidents resolve on their own, but some need dire indulgence and a well competent software that will help analyze risks and at the same time communicate.
Incident management is all about services and measures taken up to resolves issues communicated by users through the service desk. At times an interface that connects incident management to event management is also used.
Incident Management Tools Are Used for a Purpose:
Incident management allows normal service operations to get back to working conditions soon as possible.
This step helps the business deviate from negative turbulences and have the services executed in top-notch conditions. When services are performed in their original regularity parameter, the business is run under normal service operations.
Incident management has some serious objectives, and they are directly inclined towards the best interests of the business:
Incident visibility and effective communication.
For efficient and prompt responses other than analysis, documentation, and incident reports, the ongoing management should adopt a standard procedure to run these activities. 
IT is a service that is considered flawless, and the services are known for their solution to everything. Incident management helps escalate, report, and resolve issues quickly. 
Helps prioritize issues and activities.
User satisfaction is maintained without compromising on the services.
Also Read: What is Asset Management?
Scope of Incident Management: 
The effectiveness of incident management is realized when an event with the potential of disrupting services occurs. This event can be bought to the notice of the providers by the users using the service desk or through the event management tools.
Incident Management has the below values:
-Unplanned costs can be avoided for both and IT staff and business
-Increased service potential and less downtime
-Business priorities are met
-Areas for improvements are recognized for unrestricted services
Mirat.ai can accelerate solutions, improve agility and increase productivity across all workflow processes. With our integration, you can transform your manual workflows into AI-powered digital and automated workflows. If your business is in need of an asset management tool that can monitor your databases and raises tickets, visit Mirat.ai for a free online trial. 
Also Read: What Do IT Asset Management Companies Do?