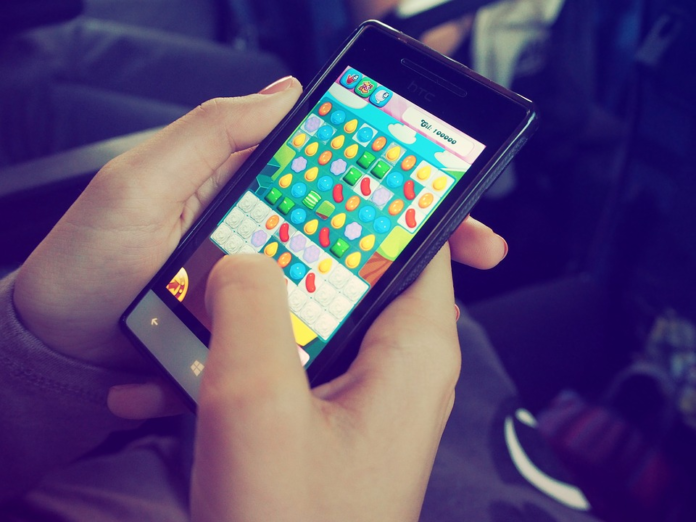 Video games have come a long way since Pong and Pacman. And gaming technology is continuing to improve all the time. Here is a look at three ways technology has shaped and is continuing to shape the gaming world.
Mobile Gaming
Smartphones changed gaming in a big way. No longer do you have to play games on desktops and consoles. Now, you can play a massive variety of games in the palm of your hand while you are on the go.
Although portable gaming and cellphones came together early on with games like Snake and Tetris built into cells, smartphones changed things forever. Being able to access the internet on your phone to play games may seem like a normal activity these days. But it was not possible only a couple of decades ago. Today's smartphones are incredibly powerful, so they can be used to play a broad range of performance-intensive games. You can choose from puzzle games, RPGs, fighting games, racing games, and any other genre of mobile games. Furthermore, you can play a variety of slots, table games, and jackpot games at an online casino. Casumo is one highly recommended online casino, where you can play games like Starburst, Book of Dead, and Legacy of Egypt.
Artificial Intelligence
Artificial Intelligence has been used in video games ever since their inception, albeit basic technology in the early days of games like Pong. AI has come a long way over the last few decades, though. The most noticeable difference in today's AI is it can almost mimic human players. This technology can be seen in games like the turn-based strategy game Civilization, and one of the biggest AI-titles of modern gaming: Alien Isolation. The latter brings the terror of the original Ridley Scott Alien movie to life.
To ensure the alien in the game worked as the developers wanted it to, they used reliable and trusted AI techniques. Two distinct behavior management systems were used: the macro director-AI and the micro alien-AI. The director-AI observes the player throughout the game, so it is always aware of the player's location. The alien-AI is controlled by a series of sensors and behaviors that enable the alien to hunt players down. That means the alien is pointed in the direction of the player now and then. But the alien mostly has to figure out where the player is itself. With the use of AI technology, you can fool the alien, surprise it, and escape it. AI technology is continuing to improve, so you can expect to see more and more games featuring even better AI technology over the coming years.
Facial Recognition Technology
Although facial recognition technology in gaming is in its early stages, you can expect to see more and more games using the technology in the near future. 3D scanning and facial recognition technology enable systems to create your likeness so that a custom avatar can be created that looks just like you or to add your expressions to other digital characters.
One of China's most popular games, Honor of Kings, is currently testing facial recognition technology to check the age of its players. You may think the idea is to stop kids who are too young from playing the game. But, while that could be one use of facial recognition in gaming in the future, the technology is instead being employed in Honor of Kings to limit players' screen time. The game, which pits players against each other in a warring fantasy world, has been criticized for being too addictive. So, facial recognition technology will help to identify younger players and limit their playtime.
As if facial technology in video gaming is not already sci-fi enough, in the near future, you could see it being used to mimic emotions as well. With tools like the Intel RealSense 3D camera, game developers can potentially create games that adapt to the players' emotions. The camera would scan 78 different points on your face to achieve that. That means if you grimace, the game could slow down its difficulty settings.