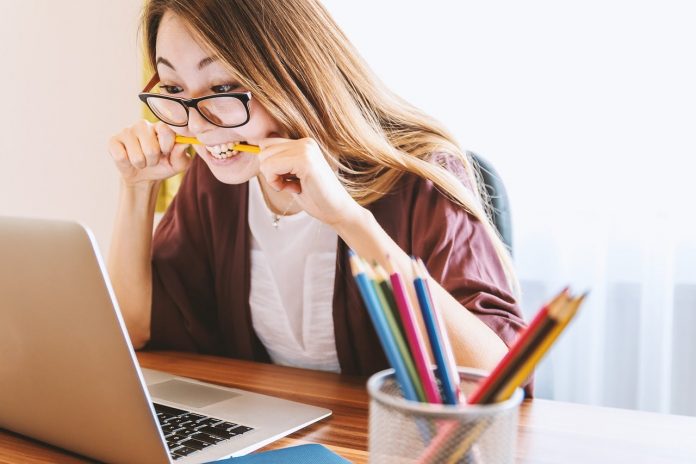 Laptops are not the luxury they used to be, but buying one for school, work or just basic surfing is still an investment. Luckily, there's something available for everyone today. It's not very difficult to find a laptop within your budget, or make a laptop purchase on EMI if your finances are tight.
Before you buy a new laptop, though, here are a couple of things to remember:
Focus On Features You Need – Look for a long battery life, powerful processor and at least 8 GB RAM. While comparing other features, think about how you will use the laptop. E.g., if you're going to be on the move, a compact laptop with a screen size of 13-15 inches will be easier to handle.
Prioritize Quality Over Cost – Don't let budget constraints push you into compromising on the quality of your laptop. Get a laptop loan online or shop around for laptop deals so you can get what you need rather than settling for something inferior. You only buy one every few years, after all!
Also Read: Tech Devices That Brought a Revolution in the Lives of the People
5 Smart Ways To Finance A Laptop On EMIs
Here are 5 financing options that can help you get your hands on that new laptop you're eyeing:
Personal Loan/Line Of Credit – A personal loan can be used for funding any purchase, including laptops. A personal line of credit is a similar but more flexible option, since interest is charged only on the amount you actually use.
Retailer Financing Schemes – Many retailers offer no cost EMI laptop schemes that let you pay for your purchase over a fixed period. There are no interest charges as long as you pay on time and don't miss a single payment.
In-House Vendor Financing – You may also be able to make your laptop purchase on EMI by approaching vendors for the laptop brand. As with retailer schemes, you can find these both online and in physical stores.
EMI Conversion On Credit Cards – Most credit card companies allow you to convert large spends into EMIs, often with an interest-free period for repayment. This is a good option if your credit card limit will cover the cost.
Saving Up For Your Purchase – If you want to buy a laptop on EMI without credit cards or loans, then the only option is to save more aggressively for it. Set up a recurring deposit for your 'laptop fund', and think of it as EMI payments!
If you really need a laptop now, don't put it off till you have enough savings. These days, you can get a laptop loan online using your mobile phone rather than waiting in line at a bank.
Buying on credit or with a loan will cost very little extra in terms of interest. But, it will allow you to make payments in smaller and more manageable doses. Don't wait. Get the laptop you need now, and pay for it later!
Also Read: How To Get Stars On Google Ads