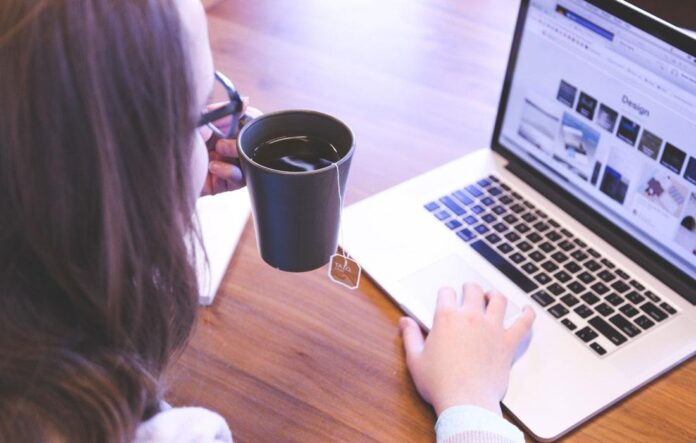 The E-Learning Platform
E-learning is learning that is done using digital or electronic media. E-learning allows a student to take up a course of study from anywhere or at any time by using a computer, a smartphone, or a tablet. E-learning offers many advantages to students, which is why the demand for such courses has grown by leaps and bounds. An e-learning platform is a software that allows e-learning where a student can undergo courses offered by a particular course provider. E-learning platforms are hosted on websites so that anyone can access them.
An eLearning software development company can create a platform that can be a generic one that allows universities, colleges, and course providers to host courses on it. It can also be a specific platform created by a university or college. The e-learning platform would offer a multitude of online training courses that students can undergo. Students can even get certified by top universities after completing the e-learning program on these platforms.
The e-learning platforms are highly beneficial and have revolutionized education. The following are the top 6 benefits that E-learning platforms offer:
1) Makes Learning Convenient
E-learning platforms make learning convenient as students can take up courses of study at any time and place of their convenience. Traditional learning involves going to a college or university to attend a regular course. This involves fixed timings for study. E-learning makes learning flexible and gives students the advantage of learning from home. They can take up the course at any time of their convenience. They need not attend college and can do the course from the comfort of their home. This allows students to do a regular course of study at college and another course online using e-learning. The e-learning platforms are thus a very convenient option for learning
2) Increases the Accessibility of Learning
There are many places where students do not have access to learning, particularly for higher education and specialized courses. Students have to move to large cities if they want to pursue courses of their choice. E-learning platforms bring learning to the homes of students, wherever they may be. All they need is an internet connection. This has made learning accessible to students across the world. A student sitting in a small town can do a course offered by a top University from another corner of the globe. This has made quality education accessible to students who are interested to learn.
3) Saves Money and Time for Students
Students enrolling for an e-learning program save time and money. Doing a regular course at a college or university is expensive. It also requires daily travel and if the educational institute is located elsewhere, the student has to shift to that place and there are living expenses.
Conventional learning requires regular attendance at institutions where the student has to stay 6 or 8 hours a day. E-learning gives students the flexibility to learn from wherever they want. They are thus able to save money as well as time.
4) Makes Learning Effective
E-learning makes learning effective. The use of digital technology allows the use of videos, animations, and other multimedia techniques to make learning interesting and also effective. E-learning can also help students learn at their own pace. They can spend more time on difficult subjects or topics. Learning is easier and more effective.
5) Offers a Complete Learning Experience
E-learning is not just learning a few topics online. An entire course of study can be completed online through the use of e-learning platforms. Classes can be held online with live video lectures. Chat and email interactions allow students to interact with faculty members. Forums allow students to discuss and do assignments together. The online assessment ensures the student is evaluated online. Even the final examination and certification can happen online. It is a complete and comprehensive learning experience.
6) Convenient for Working People
Someone who had to take up a job and could not continue education can do it now, thanks to e-learning. Working people can work during the daytime and spend the evenings/weekends doing courses through e-learning. This is extremely beneficial for working people in acquiring additional qualification and new skills.
These benefits have led to the widespread use of e-learning platforms making them popular.