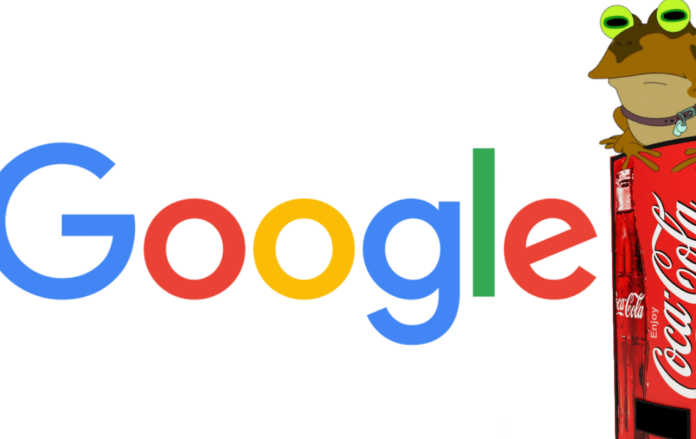 The assistant Google and Coca-Cola work together to bring you recipes from around the world, so you can cook like the great ones.
Google seeks to expand the way people from all over the world interact and there is nothing better to achieve it than through gastronomy. It is thanks to this that the new Google campaign for its intelligent assistant brings us a sample of what can be achieved by connecting cultures and how easy it is to do so.
Along with Coca-Cola, Google developed a simple way to cook and at the same time unite cultures by saying something as simple as "Ok, Google, talk to Coca-Cola".
The bet of Google and Coca-Cola is to show that anyone can cook dishes from other cultures if they want, so the recipes of chefs recognized as the American chef Philip Davie, who specializes in Mexican food and the Mexican chef Jairo Villalvaso that specializes in American food.
When you ask Google to talk to Coca-Cola, it will ask you what kind of dish you want to cook, and with simple questions it will take you to an easy-to-prepare recipe that you can follow step by step with voice commands to avoid taking your cell phone.
So if you're a foodie and you want to see how good Mexican recipes can be made by an American chef or vice versa, you just need to ask your Google assistant for them.