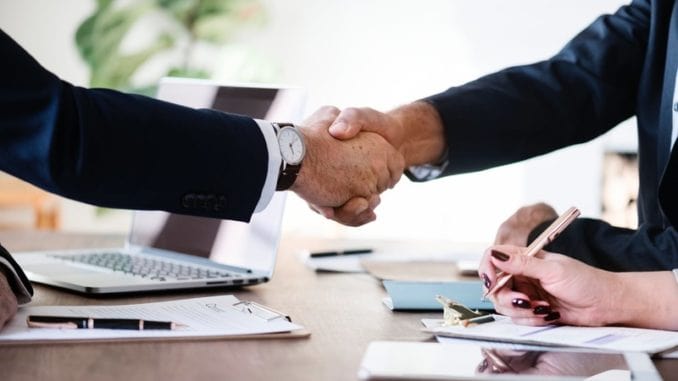 Redundancy is one of the major business issues every employee dreads. The adverse effects it generates can be traumatizing to affected individuals. One thing is certain, redundancy is not the same as dismissal. However, both situations can be devastating to any employee. According to the statistics generated by Onrec as of 2019, one out of 10 workers in the United Kingdom harbour the fear of being made redundant.
Continuing further, over 38% – a third – of employees across the UK perceive redundancy to be a threat, while 25% – a quarter – stated that their first move after redundancy would be to reduce their monthly expenses. The professional fields which most of these employees specialize in include Information Technology with 30%, Building and Property with 27%, and Engineering with 22%.
Redundancy covers three major areas:
An employee is made redundant if the business folds up.
An employee is made redundant in a situation where the company's branch or depot where he or she works closes.
An employee is made redundant if the workforce of the organization is reduced.
If an alternative solution is being provided, it is advised that the affected employee considers it seriously. Should the individual unreasonably rejects an alternative position or location, then such a person's right to redundancy payment may be significantly affected. In a worst-case scenario, the employee can be dismissed for gross misconduct.
An update in employment roles due to technological advancement can create an exception to the redundancy of an employee based on workforce reduction. Whereby employment roles are modified, the employee should be trained to improve the professional skills needed for the position. In no way should an employee be forcefully made redundant and then replaced with another individual.
Also Read: Sun Nxt Coupon Codes
How Are Employees Selected For Redundancy?
There are legal requirements that must be followed by employers when handpicking employees for redundancy. Areas that would be considered include the employee's competency, experience, ability, and skillset. Other factors that can be considered are disciplinary actions on the employee or information generated on an employee from appraisal meetings
On the other hand, an employee can not be made redundant based on these factors:
Age
Race
Sexual orientation
Religious beliefs
Gender
Marital status
Disability
Trade union membership
Whistleblowing
Pregnancy
Maternity or paternity leave
Work patterns
If redundancy occurs based on any of these factors, then the employer would be deemed to have broken the law established by the Equality Act 2010 and can be prosecuted under unfair dismissal.
Before redundancy takes place, the employer must issue a notice based on the employee's time of service.
The employee should be given a minimum of a week's notice if the individual was employed between a month and two years.
If the employee was employed between two and 12 years, a minimum of one week's notice should be issued for each year of employment.
For continuous employment of over 12 years, a 12 weeks' notice should be issued to the employee.
Benefits Of Hiring A Redundancy Solicitor
A redundancy solicitor can help you make your redundancy claim. However, this should be done within six months of termination. With such an individual's or corporate firm's help, you will be put through the various steps required to make your claim.
Whereby an employer neglects the ideal protocol for redundancy, a redundancy lawyer can raise an Employment Tribunal to get you compensated for whatever unjust treatment you have received during the redundancy.
Such a lawyer would prevent your employer from making you redundant. Redundancy solicitors are available to protect your rights and entitlements. They would ensure that you get nothing but the best deal. If you would like to get in touch with a redundancy solicitor, please visit this link: ESL are redundancy solicitors based in Leeds.
Also Read: The Best DAS Keyboards On The Market