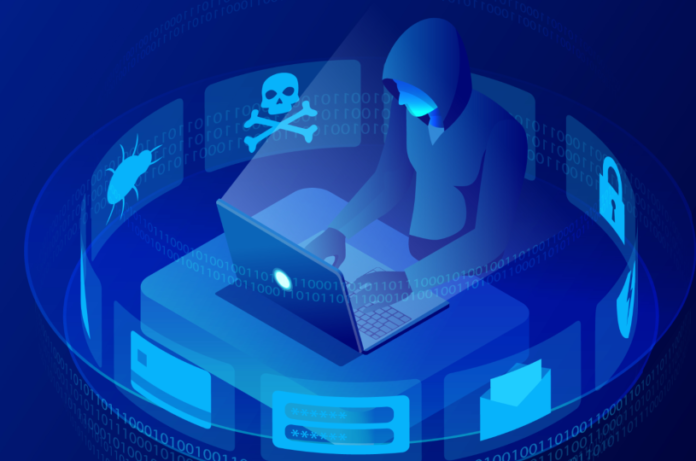 The term "Cyber Security System" encompasses a wide range of practices and technologies that aim to protect your organization's information systems from attacks. While it is important to protect your systems from cyberattacks, the security of data is just as important. Although cyber security protects your systems from breaches and thefts, it doesn't deal with the problem of lost or corrupted data. As such, standalone cyber security solutions don't always ensure the timely restoration of data after a hack.
There are many types of cyber security systems. There are standardized support services that help companies identify vulnerable systems and protect them from threats. Penetration tests, also known as highly adaptive cybersecurity services, can help you identify potential vulnerabilities. Another option is hiring a computer emergency response team, which is made up of experts who specialize in detecting and responding to cyber attacks. The CERT/CC program is a good example of a cyber-security team.
Besides software, cyber security also includes hardware. Insecure devices can be easily hacked if the microchips are compromised. A good cybersecurity system will protect against these kinds of attacks. However, it is important to remember that hardware is not immune to attack. Using physical locks to protect data is one of the most effective ways to secure your computer. If you're unsure of the type of lock you need, try searching for a trusted provider.
Firewalls can be used to guard your network. They serve as gatekeepers between networks and allow only traffic that matches defined rules. They may also have intrusion detection and prevention capabilities. These devices are common between company local area networks and the Internet. A firewall can impose rules between networks, while an intrusion-detection system will monitor activity on your network for suspicious or unauthorized activity. In addition to firewalls, there are also other cyber security tools that can help protect your systems.
Malvertising:
Malvertising is a form of malware that targets websites. These malicious advertisements send information to a server and determine which malware to send. These systems can then be used to steal information. For example, an attacker can steal your personal details. Fortunately, a cyber security system can help you prevent this from happening. You can also protect your business against hackers by preventing them from stealing your personal information.
A Cybersecurity system should protect your data from malicious software. Trojans are malicious software that hides in helpful programs. These malicious programs can be used to create a back door for attackers. They can also be programmed to open high-numbered ports and listen to your network. And, if your computer is vulnerable to ransomware, you could be infected with a virus. You need to take immediate action and make sure your data is safe.
A cyber security system protects your company's network and data from hackers. It also prevents identity theft. The main types of security systems are network, endpoint, database, and infrastructure. In addition, network and endpoint security protects remote access and data. Other types of systems are called virtual appliances. A virtual computer has more components. They have a hard drive and a memory. Some of these are bigger than others.
While the term cyber security is a vague and complex topic, it has numerous uses for your business. A good cybersecurity system helps to protect you from unauthorized access to sensitive information. A secure cybersecurity system is vital to protect your organization from these threats. So, why is a cybersecurity solution so important for your business? The answer lies in the data and infrastructure of your company. It is an investment in the future of your organization.
This is a comprehensive system of protection for your information. Its purpose is to protect your organization from the most advanced cyber criminals. A good system will also protect your computer against hackers. Often, it's not enough to just install a security system; it needs to help prevent breaches and maintain data integrity. A proper system will also train your employees and protect your customers.