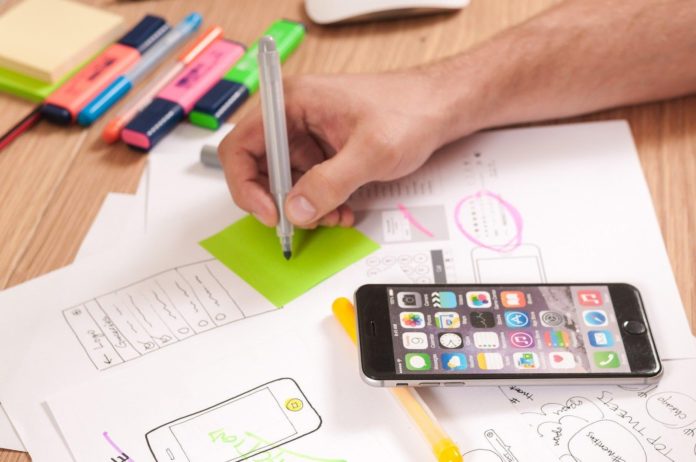 College preparation is not only about choosing what degree you need and where to submit your application papers. Planning for the school is a process that incorporates getting consistently good grades, taking relevant courses, performing well on the SAT or ACT, discovering your true passion, and pursuing various extracurricular activities. That's quite a lot of pressure and stress, even without the "Oh gee, I forgot to do my homework for tomorrow" moments.
Luckily, stocking your device with the right tools to streamline your studying routines and optimize some of the more tedious tasks can help enormously. Here are the five best applications that can guide you through the final year of high school as well as your first year of college.
Also read: Technology That's Changing the Game for Remote Employees
Google Maps
Yes, I know. You've already heard about this one. However, with the improved functionality, Google maps application is a life savior for the new-in-town kids. Apart from locating places by their addresses, you can search for anything near you. For example, the nearest library, coffee shop, pizza parlor, bank, hair salon, ATM machine – anything you might need, all complete with open hours and current ratings. So the next time you have a late-evening craving for Taco Bell in a new unfamiliar city – Google Maps can help with that.
Mint
One of the many things you learn in college is to manage your finances. Mint is a budgeting app that helps you to track your spending and saving in as many categories as you want – coffee, parties, books, rent, movies, etc. It connects to your bank account, so every time the money is charged, the app tracks it and fills in the relevant expenditure automatically. Also, if you get your first credit card, Mint's Cash vs. Credit feature will help you not to spend more than you will be able to pay back. Very neat and helpful for money newbies.
Eventbrite
Books are good but they aren't the only source of knowledge and experience. Eventbrite is an event discovery and ticketing app for active and curious people who like some action. Also, it is invaluable when you are new to the area because you just moved from your home town. This tool can tell you what interesting is going on in your area, including lectures, meetups, classes, art displays, and artisan fairs. You just need to enter your city and it shows everything that might be of interest based on your location and your query.
What is even more advantageous for students, it can find some free of charge events that often go under the radar because of modest publicity. 
Also read: Online Debt Consolidation: How Web Technology Has Changed the Face of Debt Consolidation
Student planner
The app with the most telltale name on the list, Student planner helps you to manage homework, notes, and assignments on both high-school and college levels. It's slick and user-friendly, with minimalistic layout, color-coded courses and groups of tasks. One of the highlights of this planner is the ability to break tasks into smaller subtasks and a progress bar that shows how close you are to the completion. The only downside is the lack of cloud synchronization, yet if you keep it on your phone you will hardly need to sync with anything.
Office Lens
Microsoft Office Lens is a hand scanner app that is useful for students who do not want to waste time taking notes in the library and prefer to snap a photo instead. With this app, you can take a picture of a whiteboard, book page, or any other written text and Office Lens will automatically convert it into an editable text that you can copy, paste, and share with your school buddies. The good thing is, the app is free but you might want to get your own Microsoft account to log in.
Also read: Transcending Boundaries: 6 Lessons You Can Learn from a Successful Digital Nomad