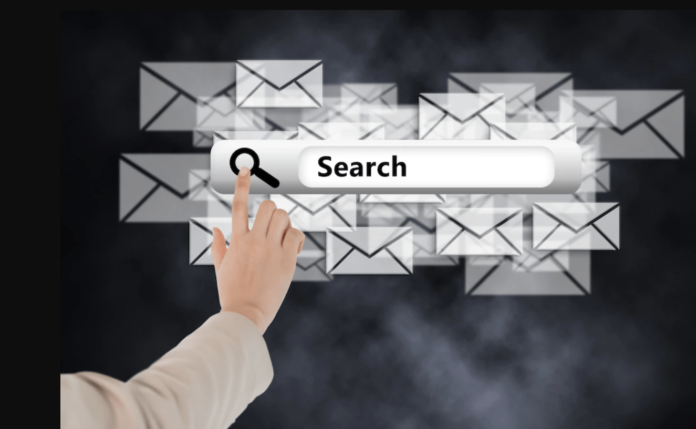 You're an expert in your craft. During this pandemic, your particular skills have played an invaluable role in research, exploration, and treatment, but if you've found your way to this particular article, it's safe to say that your career is missing one fundamental aspect: stability.
You're in search of solid ground. The quality of life that you desire is dependent on the foundation you build. You may have just started your search, or you've been looking for a while and you keep coming empty. It's an overwhelming process. Finding where you belong can be stressful. There are several pieces that need to fall into place for you to secure stable employment.
Longevity matters; promotion and progress is the only way to move forward. If you find yourself a bit disoriented, you can follow these job-hunting steps.
Step One: Search
You've been looking, but you may have been searching in the wrong place. You're a specialist. Your job description and responsibilities place you in a very particular category. You need to be looking for open positions on platforms that cater to your specific career path.
There are websites that provide resources to a pathologist's demographic. You can filter your search to your field and search by area, experience level, and sphere of expertise.
Compile a list of places that provide the incentives you're looking for. You want a job that offers a competitive salary, benefits, and schedule. Read the job descriptions and responsibilities carefully. They need to align with the kind of work you're looking for.
Most positions will include several COVID-related tasks. This provides stability in the current health climate, but you need to make sure the job will have the same kind of security when the pandemic is over.
There should still be work for you to do when the virus is no longer a priority.
Consider the location of the position; make sure it's a commute you're comfortable with. Review the hours that the companies are offering and research their work environment.
Sift through customer reviews and employee testimonials. This can provide insight into what kind of facility you're considering working for.
Step Two: Apply
Once you've collated a list of facilities you'd like to work for, it's time to submit your application. Make sure your resume is in good shape. Include all necessary contact information; provide your full name and location as well.
List skills that are the most relevant to the position you're applying for. You want your potential employer to know that you have what it takes to do the job. A good trick is to include a variation of the job responsibilities under your list of skills.
Be sure to include all relevant work experience. Any job you've had that's similar or complementary to the position you're applying for. You want your employer to know that other companies have trusted you to take on the responsibilities they're searching for. Experience contributes to integrity. Your expertise and knowledge add value. Your employer should know that.
List your educational background and credentials on your resume. You want the company to know that you're qualified. Any relevant awards, accolades, or volunteer hours that you've acquired should be included as well.
There's plenty of hustle and bustle involved in applying for jobs, but the quiet that comes after you've submitted your applications can be maddening. Practice patience and follow up with employers to make sure they've received your application. Some facilities may reject you, but it's good to remain confident. Your abilities will be recognized.
Step Three: Interview
With patience and diligence, your time will come. Once you're contacted for an interview, it's time to prepare. Preparation eases anxiety.
Do some additional research into the company you're interviewing for. Take a look at their objectives and background. Make personal connections between your goals and the company's goals, correlating the two during your interview will show your potential employer that you intend to build a career with them.
Anticipate the interview questions and formulate a framework for your answers. The questions can get quite repetitive, so it's good to have a premeditated response.
Dress professionally; the first impression is important. You want to bolster your interviewer's interest in you.
Present yourself as friendly, professional, and teachable. Show an interest in the company, and explain how you can add value to the staff.
Lastly, relax! Your employer will see value in you. Your experience and character are a testament to your capability.
Your solid ground is coming, and soon enough, you'll have a strong foundation to build on.