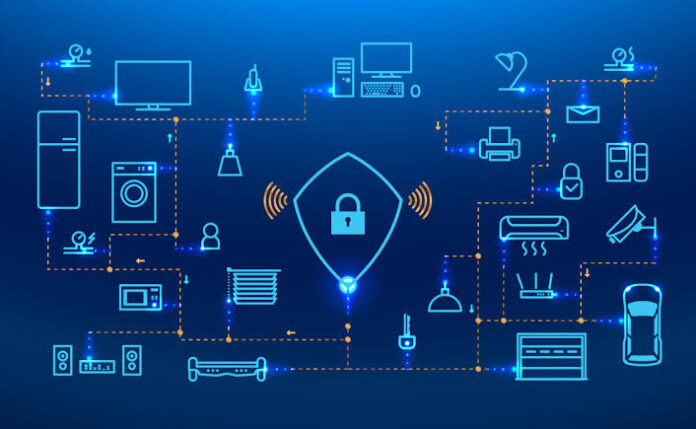 While the internet has many benefits, it also poses some security concerns. These threats include unauthorized access, spyware, and viruses. These programs may infect or damage your computer without your knowledge. Malware is the general term for all threats that are not helpful and can replicate from one computer to another. It's important to protect yourself from these types of scams and to use safe passwords and encryption. This article will explain the most common internet security problems and how to avoid them.
Cybersecurity threats are constantly evolving. Using malware and phishing techniques, as well as cryptocurrency, puts you and your data at risk. In addition to these advanced attacks, we are using increasingly fragile connectivity. This leads to premeditated outages and ransomware hijacking the Internet of Things (IoT), while the deliberate spreading of misinformation erodes our trust in information. So, how do we combat these issues?
The best way to protect yourself is to protect your information at all times. This includes both in transit and at rest. For instance, never store credit card information in plain text. Make sure that your passwords are encrypted and have been hashed. Using weak passwords can result in your identity being stolen. Moreover, Wi-Fi is the most common connection method, and a large number of criminals use it to commit fraud.
If you see a lot of pop-up windows and suspicious sites, your computer has been hacked. These pop-up windows may tempt you to download antivirus or other software. They may even make you click on suspicious links to download more information. In addition, your home page might start changing or you may even receive mass emails from your email account. These are all signs that your computer has been hacked. You may also be getting spammed with unsolicited emails.
Organizations that connect to the internet are at greater risk than ever. Without adequate security, they are vulnerable to external adversaries. Not only could they expose critical data and confidential business information, but they could face legal liabilities for breaches. These issues can be solved by using the latest technologies. The most important thing to remember is that your data is your most valuable asset. Whether you have a website or a personal website, it should be secure.
There are other ways to protect yourself from cyber-attacks. For starters, you should always use a strong password and keep your computer secure at all times. A good password will protect your personal data and prevent a hacker from accessing your computer. If you have an IP address, a secure website will have a strong authentication. A few other basic precautions are to disable Wi-Fi while you're away.
Using a secure password is essential. While it's not a must, it's a good idea to set up strong passwords. You can use the same password for your social media accounts, and you can ensure that your information remains private by keeping it locked up when you're not using it. But if you don't lock your computer, you're risking your personal data. In this case, you can easily reset your settings and restore your personal security.
The most common security issue on the internet is securing your computer. This malware can spy on your online activities, download your personal information, and monitor your computer's actions. To prevent a hacker from accessing your personal information, you should implement a firewall. By blocking websites known for spam, you can protect your computer against these threats. And by using a firewall, you can protect yourself against malicious web pages.
Using a firewall is vital to protect your data. By choosing a firewall, you'll be able to prevent your website from being infected by malicious code. However, you shouldn't make this mistake. You need to ensure that your computer is secure in order to protect your information and your business. If your computer is not secure, it's worthless. If you're concerned about securing your information, you should use a proxy.